Monday 15 February 2016, Amsterdam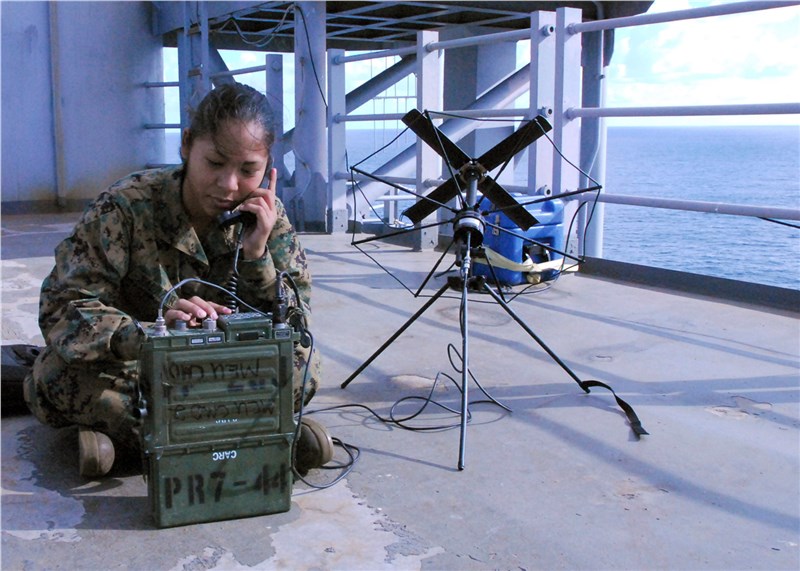 The report, now available on ASDReports, recognizes the following companies as the key players in the Global Military Manpack and Vehicular Radios Market: BARRETT Communications, Finmeccanica, Harris, Radmor and Thales.
Other Prominent Vendors in the market are: Codan, Elbit Systems, FLIR Systems, Rockwell Collins and Safran.
Commenting on the report, an analyst said: "The latest trend in the market is development of military portable chargers. Introduction of portable electronics enables soldiers to carry mission-critical electronic navigators and range finders to carry out combat and non-combat operation. In 2013, the US Army's Communications Electronics Development and Engineering Command (CERDEC) developed a universal battery charger (UBC), which reduces the weight of the equipment considerably and keeps the equipment powered up as well."
According to the report, the US Army has improvised battlefield communication without satellites, and has developed high-bandwidth and vehicle-mounted networking radios, which use line-of-sight communications waveforms. These solutions, called the MNVRs, link the army with battalion and brigade commands and provide ground-level connectivity. The MNVR program also enables rapid exchange of voice messages, images, and videos with commanders.
Further, the report states that budget cuts and military downsizing limits the development, maintenance, upgrading, and procurement of military manpacks and vehicular radios.
The study was conducted using an objective combination of primary and secondary information including inputs from key participants in the industry. The report contains a comprehensive market and vendor landscape in addition to a SWOT analysis of the key vendors.
ASDReports.com Media contact: S. Koopman - Marketing and Communications
ASDReports.com / ASDMedia BV - Veemkade 356 - 1019HD Amsterdam - The Netherlands
P : +31(0)20 486 1286 - F : +31(0)20 486 0216 - E : stefan.koopman@asdreports.com

back to News