Tuesday 9 February 2016, Amsterdam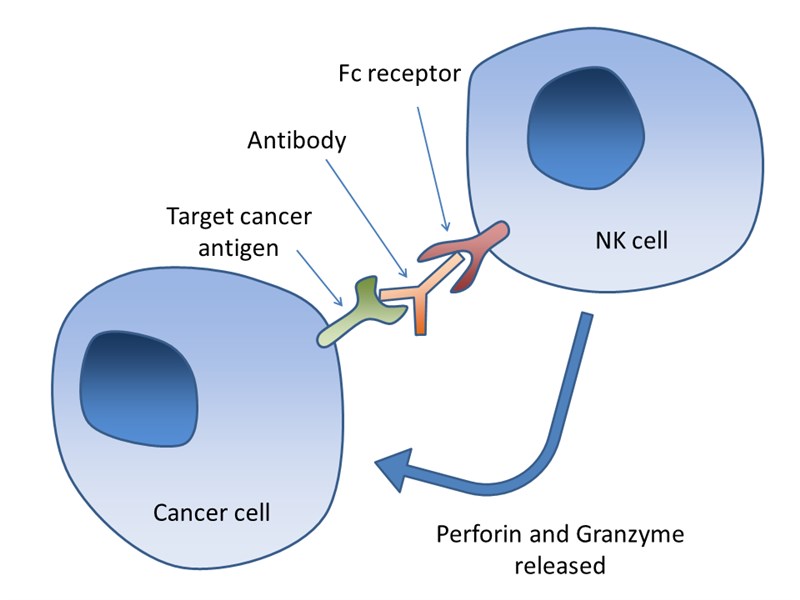 A new report, now available on ASDReports, forecasts the overall world checkpoint inhibitor cancer treatment industry will achieve revenues of $16.55 billion in 2020. Those revenues will expand from 2016 to 2026 as new treatments finish development and reach the market. Those sales predictions and others appear in Checkpoint Inhibitors for Treating Cancer: Market Report with Forecasts 2016-2026, Revealing Potentials of CTLA-4 and PD-1 Inhibitor Drugs and R&D.
That report appears in December 2015. Visiongain is a business intelligence publisher and consultancy in London, UK. It produces research, data and analysis to help organisations understand markets and their potentials.
That survey analyses events, prospects and sales opportunities shaping the development and production of checkpoint inhibitor anti-cancer drug treatments. The work shows multilevel revenue forecasting and qualitative analyses. It also assesses activities of leading companies.
Visiongain's study predicts expansion in the checkpoint inhibitors market, especially as four new treatments launch. The overall compound annual growth rate for the world market during the forecast period will be 28.4%. In 2014, the CTLA-4 inhibitor submarket formed the most lucrative part of that industry, accounting for 94.2% of the overall world market. However, this segment will shift in market share over the forecast period and lose a large percentage of its market share to the PD-1 inhibitor submarket due to the majority of new treatments joining the market being PD-1 inhibitors.
The checkpoint inhibitors industry has a promising R&D pipeline involving innovative new therapies which are generating a lot of interest, such as LAG-3 inhibitors. Checkpoint inhibitors in development are expected to bring in a new era for immunotherapy and make a difference in long-term success for cancer treatment.
Mashael Zaidi, a pharmaceutical industry analyst in visiongain, said: "The checkpoint inhibitor cancer treatment market got off the ground only in the past few years, but it is expected to continue to rise and change the landscape of cancer treatment. This market has already made strides in melanoma and NSCLC (non-small cell lung cancer) treatment. This trend will continue with further approvals for novel treatments that can offer something new owing to their mechanisms - namely long-term duration of effects.
"Checkpoint inhibitors use the vast potential of the body's immune response system and its countless connections to attack cancer cells in the body and use the immune memory cells to eliminate relapses. A recurrence of cancer cells in the body could be recognised and wiped out using this method and could leave healthy tissue alone, curbing side effects and increasing the patient benefit-risk ratio. With this kind of potential, many companies have invested in development of checkpoint inhibitors and the pipeline for these treatments is robust and has a promising future."
ASDReports.com Media contact: S. Koopman - Marketing and Communications
ASDReports.com / ASDMedia BV - Veemkade 356 - 1019HD Amsterdam - The Netherlands
P : +31(0)20 486 1286 - F : +31(0)20 486 0216 - E : stefan.koopman@asdreports.com

back to News