Monday 8 February 2016, Amsterdam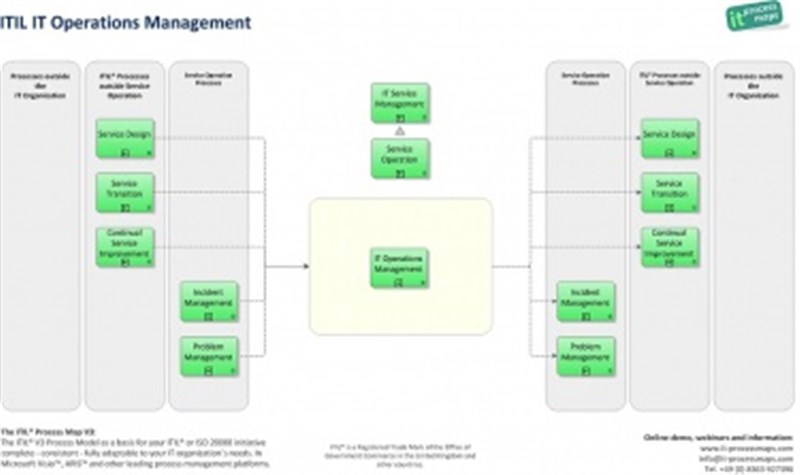 The report, now available on ASDReports, "IT Operations Analytics Market by Application (Real-Time Log Analytics, Application Performance Management), Technology/Tool (Visual Analytics, Machine-Based Learning), Deployment Model, Organization Size, Vertical & Region - Global Forecast To 2020",The IT Operations Analytics (ITOA) market is estimated to grow from USD 2.17 Billion by 2015 to USD 9.79 Billion by 2020, at a Compound Annual Growth Rate (CAGR) of 35.2% from 2015 to 2020. The explosive growth of IT operational data, significant shift of organizations' core businesses towards cloud, and a substantial change from traditional to next generation technologies have provided immense opportunities to the ITOA solutions vendors, who are in turn helping the organizations yield better analytical results and performance.
"The networks and security management application is expected to show a significant growth during the forecast period"
The network and security management application is expected to grow at the highest CAGR and the real-time log analytics segment is expected to have the largest market size during the forecast period. The network and security management solutions are helping the organizations in on-demand monitoring of data as well as protecting them from security breaches. The real-time log analytics segment in the ITOA market is expected to gain traction because the organizations have realized that proper log data analysis can provide actionable insights, which in turn help the IT departments keep organization's IT structure up to date.
"Asia-Pacific (APAC) is expected to be the fastest-growing region in geographical segmentation of the ITOA market"
Considering the regional analysis of the ITOA market, North America is projected to hold the largest market share. The market in APAC is in the growth phase and is the fastest-growing region for the global ITOA market. The key reasons for the high growth rate in this region is the increasing demand for advanced analytical solutions for IT operations and the increasing numbers of data centers.
There are various companies that are coming up with innovative and efficient ITOA solutions and services. The major vendors providing ITOA solutions and services are Oracle Corporation, IBM Corporation, SAP SE, Hewlett-Packard (HP), Splunk Inc., Evolven Software Inc., Microsoft Corporation, ExtraHop Networks, VMware, and Prelert.
The scope of the report covers detailed information regarding the major factors influencing the growth of the ITOA market such as drivers, restraints, opportunities, and challenges. A detailed analysis of the key industry players has been done to provide insights into their business overview, products and services, key strategies, new product launches, partnerships, collaborations, expansions, and competitive landscape associated with the data center asset management market.
ASDReports.com Media contact: S. Koopman - Marketing and Communications
ASDReports.com / ASDMedia BV - Veemkade 356 - 1019HD Amsterdam - The Netherlands
P : +31(0)20 486 1286 - F : +31(0)20 486 0216 - E : stefan.koopman@asdreports.com

back to News