Wednesday 27 January 2016, Amsterdam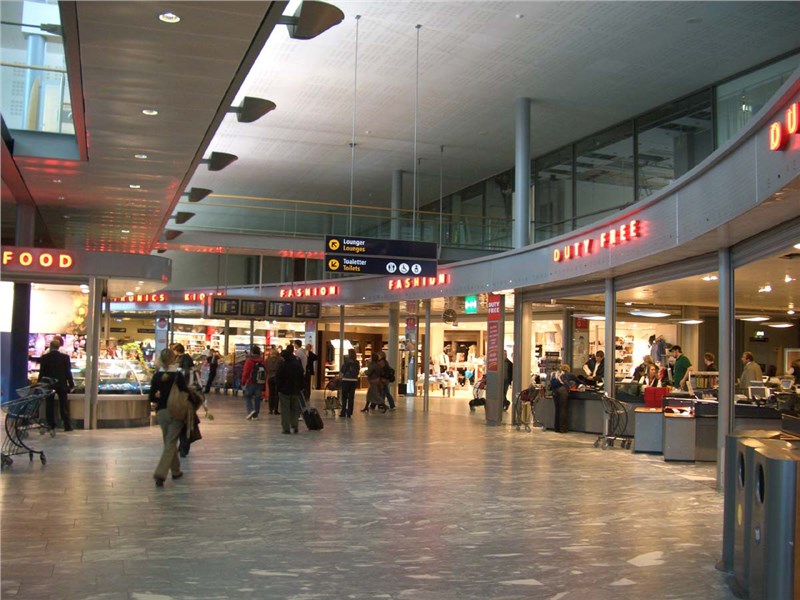 The Report, now available on ASDReports, "North America Airport Retailing Market By Category (Liquor & Tobacco, Perfumes & Cosmetics, Fashion, Food & Confectionery), By Type (Direct Retailer, Department Store, Specialty Retailer, Supermarkets), By Airport Size, By Geography - Forecast to 2020" is estimated to reach $9.90 billion by 2020, at a CAGR of 19.0% from 2015 to 2020.
Earlier, when the aviation industry was facing a turmoil due to increasing fuel prices and economic recession, the sudden compulsion for alternate revenue streams became a necessity for airlines and airports to sustain their presence in the industry. The concept of airport retailing has helped the aviation industry to cope with its sluggish growth, by offering various opportunities to substantiate revenue sources. Nowadays, airports are investing heavily in optimizing revenue per visitor, by providing an enhanced retailing experience with various facilities, such as parking, boarding, lodging, catering, and advertising.
The North America airport retailing market has been increasing due to rise in international air traffic to/from the U.S., which has totaled to more than 80 million passengers in 2015, a 5% increase as compared to the previous year. Furthermore, Canada has also witnessed air traffic of more than 27.5 million passengers, a 7% increase on year-on-year basis.
In North America, the proportion of duty-free airport retailing market is estimated to account for more than 25% of the global duty-free airport retailing market in 2015. This market in North America grew by 16.3% in 2014, as compared to 2013. The U.S. was the top performer in this market, due to increase in the number of flights that further results in rise in footfall at airports.
MicroMarketMonitor broadly segments the North America airport retailing market on the basis of category, type, airport size, and geography. On the basis of category, the market is further segmented into liquor & tobacco, perfumes & cosmetics, fashion & accessories, and food & confectionery, among others. According to type, the market is categorized into direct retailer, department store, and specialty retailer. With respect to airport size, the market is classified into large, medium, and small, whereas on the basis of geography, the North America airport retailing market is further segmented into the U.S. and Canada.
Airports in North America are also focusing on various promotional activities such as events, digital advertising, campaigns, and press activities, to boost duty-free retail shopping and enhance product visibility. Recently, numerous airports and duty-free operators have developed their own mobile apps to provide passengers a convenient shopping experience. These applications facilitate passengers to buy and choose from the available product portfolio, acquire updates on exclusive offers, and gain information about the availability of nearby shops & restaurants.
ASDReports.com Media contact: S. Koopman - Marketing and Communications
ASDReports.com / ASDMedia BV - Veemkade 356 - 1019HD Amsterdam - The Netherlands
P : +31(0)20 486 1286 - F : +31(0)20 486 0216 - E : stefan.koopman@asdreports.com

back to News