Monday 25 January 2016, Amsterdam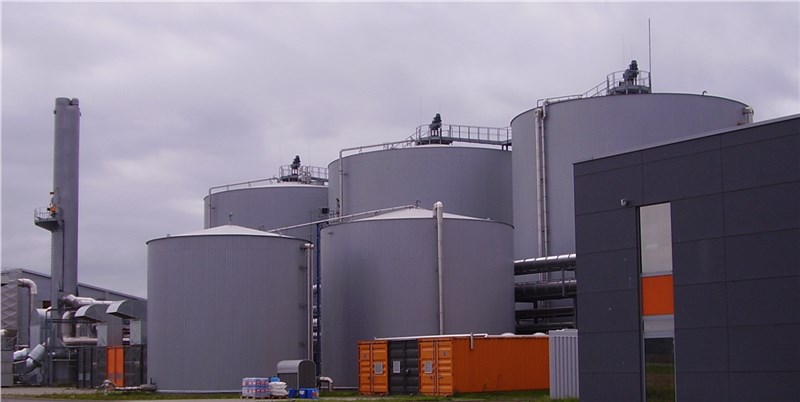 The report, now available on ASDReports, The Global Anaerobic Digestion (AD) Market 2016-2026: Forecasts for Anaerobic Digester Facilities with Agricultural and Waste Feedstocks indicates that the global anaerobic digestion market will see spending of $6.425bn in 2016, including both capital and operational expenditure.
Anaerobic digestion facilities continue to receive high levels of investment, proving to be a cost-effective way of utilising biological waste/organic material to generate energy, as well as achieving significant reductions in greenhouse gas (GHG) emissions. This report details the levels of investment in the global market, subdivided by regions, capital and operational expenditure and project type. Through extensive research and discussions with experts in the industry has identified a series of market trends that will impact the anaerobic digestion market over the coming decade.
The lead analyst of the report commented that "Over the next ten years, anaerobic digestion (AD) will come to play a fundamental role in the global energy mix, local waste management and the agricultural practices of millions of farmers. The AD industry has proved that it can provide an array of benefits including its use as a low-carbon, baseload supply of renewable electricity, a clean transport fuel and as a cost-effective bio-fertiliser. Moreover, AD can be incorporated into waste management policy, to allow governments and communities to reduce the amount of MSW that ends up in landfills or is incinerated, and provide AD facilities with a new source of feedstock.
The global market is on the verge of rapid expansion, with major players in North America and across Europe set to massively increase the number of operational AD plants in order to combat harmful GHG emissions and unsustainable waste management practices. Leading by example, Germany was the 'first-adopter' within the industry, developing a huge industry through the 2000s that has provided an excellent case study for how other national markets can develop. Within the context of the wider biogas market, AD looks set to dominate spending over the next decade."
The global anaerobic digestion market is broken down into five separate regions - North America, Central and South America, Europe, Asia Pacific and countries that make up the rest of the world (ROW). Ten year capex and opex forecasts are provided for each region, as well as forecasts by feedstock type (waste-fed or farm-fed) and forecasts for the number of AD facilities in each location. The report also provides all of the above forecasts for 7 national AD markets: US, Canada, Germany, France, Austria, Italy and the UK.
ASDReports.com Media contact: S. Koopman - Marketing and Communications
ASDReports.com / ASDMedia BV - Veemkade 356 - 1019HD Amsterdam - The Netherlands
P : +31(0)20 486 1286 - F : +31(0)20 486 0216 - E : stefan.koopman@asdreports.com

back to News