Friday 3 May 2013, Amsterdam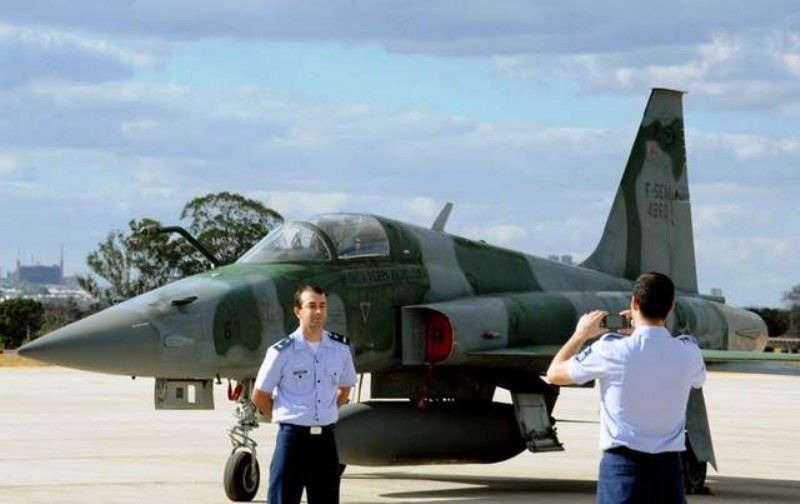 Brazil maintains stable and amicable relationships with its neighboring countries, and has not engaged in any major armed conflict with another nation in over 50 years. The country is vast and geographically diverse and is home to the Amazon River and rainforests. It also has large reserves of several natural resources, and has recently discovered substantial oil reserves. The country's defense procurements are largely focused on the protection of its substantial resources from illegal mining, deforestation, and drug trafficking. The Brazilian Ministry of Defense aims to decrease its dependence on foreign OEMs (original equipment manufacturers) and enhancing its domestic defense capabilities. As such, it prefers to procure defense technology from foreign OEMs, which is then constructed by domestic defense companies. This provides domestic defense firms with technology and equipment that they can integrate into their existing systems. The technology procured has assisted the development of the country's aeronautical industry, and continues to provide the Brazilian defense forces with advanced attack helicopters, light attack aircraft, and air cargo transport systems.
Brazil is expected to witness key procurements in the areas of fighter aircraft, petrol vessels, submarines, satellite communication systems, armored vehicles, soldier modernization equipment, transport and utility aircraft and software infrastructure. Attractive opportunities are expected to emerge during the forecast period in the Brazilian defense industry, as Brazil will seek to procure fighter jets and components for the development of its indigenous transport aircrafts, submarines, and satellite-based imaging systems to help protect the Amazon region.
Figure 1: Brazilian Defense Expenditure ($US billion), 2009-2013
Total Brazilian defense expenditure is expected to grow at a CAGR of 10.28% during the forecast period (2014-2018). The country is expected to spend average of 1.92% of its gross domestic product (GDP) on defense during the forecast period, with an average per capita defense expenditure of US$274, which indicates the country's commitment towards protecting its civilians and natural resources. Throughout the forecast period, the country is expected to spend US$25.4 billion on arms procurements. Brazil is expected to allocate as much as 91.4% of its defense budget towards revenue expenditure, of which almost 50% will be used to pay pension allowances to its retired military personnel.
ASDReports.com Media contact: S. Koopman - Marketing and Communications
ASDReports.com / ASDMedia BV - Veemkade 356 - 1019HD Amsterdam - The Netherlands
P : +31(0)20 486 1286 - F : +31(0)20 486 0216 - E : stefan.koopman@asdreports.com

back to News