Friday 22 January 2016, Amsterdam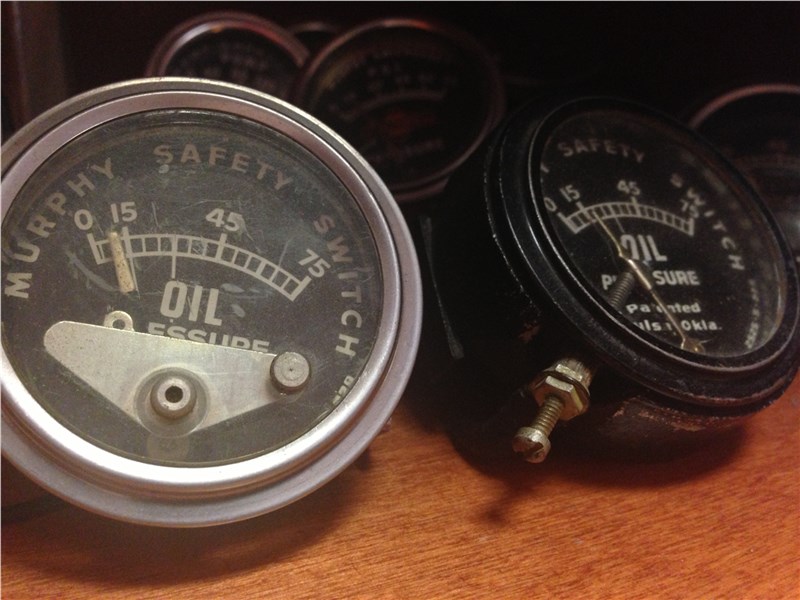 The report, now available on ASDReports, "Pressure Transmitter Market by Type (Absolute, Gauge, Differential Pressure, and Multivariable), Application, Fluid Type, Sensing Technology, Communication Protocol, Industry (Oil & Gas, Chemical, Power, and Others) and Geography - Global Trend & Forecast to 2020", the pressure transmitter market is expected to reach USD 3.77 Billion by 2020, at a CAGR of 5.0% during the forecast period. Growing automation across all process industries, to optimize the resources and improve the cost, safety, and security is driving the growth of the pressure transmitter market. The deployment of pressure transmitter is expected to grow in industries such as power, chemical, water & wastewater, and pharmaceutical.
The multivariable pressure transmitter is expected to register the highest growth rate:
The market for multivariable transmitter is expected to exhibit the highest growth rate among others as this instrument can measure multiple parameters and reduce the total process measurement cost despite its high cost of ownership. Multivariable transmitters directly compute the mass flow or standard volume flow for gases, steams and liquids (hydrocarbon and non-hydrocarbon) with dynamic flow compensation from the parameters such as differential pressure, static pressure, and temperature. Multivariable transmitters reduce pipe penetrations and save on impulse piping with three measurements from a single instrument.
The pressure transmitter market in Asia-Pacific is expected to grow at the highest rate during the forecast period:
North America accounted for the highest share of the overall pressure transmitter market in 2014. However, the Asia-Pacific is expected to grow at the highest growth rate in the pressure transmitter market between 2015 and 2020 owing to demand from energy capacity expansion, new project commissioning, and demand for industrial automation, to increase productivity while keeping the cost optimum.
Emerson Electric Company (U.S.), Yokogawa Electric Corporation (Japan), Endress+Hauser AG (Switzerland), ABB Ltd. (Switzerland), Honeywell International, Inc. (U.S.), Siemens AG (Germany), General Electric (U.S.), Schneider Electric SE (Germany), WIKA Alexander Wiegand SE & Co. KG (Germany), and Dwyer Instruments, Inc. (U.S.) are the key players in the global pressure transmitter market.
This report describes the market trends, drivers, and challenges with respect to the pressure transmitter market and forecasts the market up to 2020. This global report gives a detailed view of the market across the four geographies, namely, North America, Europe, the Asia-Pacific, and Rest of the World. The report profiles the 10 most promising players in the pressure transmitter market. The competitive landscape of the market presents a very interesting picture, wherein the market players from industrial automation and field instruments are the key players in the said market. These players are witnessing large-scale partnerships and agreements with the companies in process industries especially in power, chemical, and oil & gas industries across the globe.
ASDReports.com Media contact: S. Koopman - Marketing and Communications
ASDReports.com / ASDMedia BV - Veemkade 356 - 1019HD Amsterdam - The Netherlands
P : +31(0)20 486 1286 - F : +31(0)20 486 0216 - E : stefan.koopman@asdreports.com

back to News