Friday 8 January 2016, Amsterdam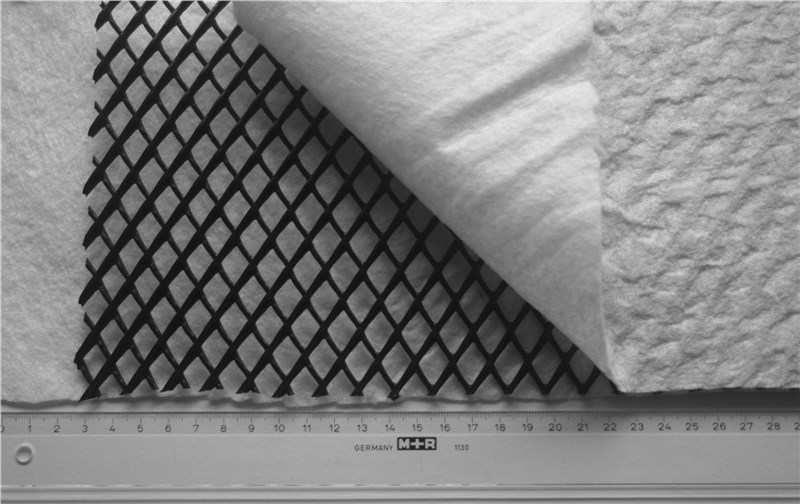 The report, now available on ASDReports, "Non-woven Fabrics/Textiles Market, by Technology (Spunmelt, Wet Laid, Dry Laid, Others), Material (PP, PET, PE, Rayon, Wood Pulp, Others) Function (Disposable, Non-Disposable), End-Use (Hygiene, Wipes, Construction, Upholstery, Filtration) - Forecast to 2020", is projected to grow from USD 32.7 Billion in 2015 to USD 47.7 Billion by 2020, at an estimated CAGR of 7.86%. non-woven Its growth is due to the increasing technological advancements leading to new product developments and increasing awareness among the consumers and their pace of adopting the products.
Growing hygiene and medical industry also provides an opportunity to the market to grow further, especially in the emerging Asia-Pacific and Latin American regions. However, volatile raw material prices and the gap in the management of the supply chain may affect the price of the end product and can also act as a restraint to the growth of the market for non-woven fabrics.
Polypropylene (PP) to gain maximum traction during the forecast period
Polypropylene is the raw material used in the manufacture of non-woven fabrics, which is extremely versatile as a fiber-forming material. It can be used in a wide range of fibrous forms. They can be softened sufficiently to bond with other fibers, hence reducing the need for chemical binding. Because of superior characteristics, performance, and low cost compared to other synthetic fibers, PP fibers are widely used in this industry and dominate the non-woven market. The fabrics made from PP are used for manufacturing hygiene products such as baby diapers and adult incontinence. Other applications of PP are commonly found in home furnishings and automobile market.
Asia-Pacific to play a key role in the market for non-woven fabrics
On the basis of key regions, the market for non-woven fabrics is segmented into North America, Europe, Asia-Pacific, and the Rest of the World (RoW). The Asia-Pacific region held the largest share among all the regions in 2014. This is mainly due to emerging economies in China and India, coupled with growing awareness among the consumers about the benefits of using non-woven products.
The scope of the report covers detailed information regarding the major factors influencing the growth of the market for non-woven fabrics such as drivers, restraints, challenges, and opportunities. A detailed analysis of the key industry players has been conducted to provide insights into their business overview, products & services, key strategies, new product & technology launches, mergers & acquisitions, partnerships, agreement, joint ventures, and recent developments associated with the market for non-woven fabrics.
The non-woven fabrics industry is dominated by large players such as E.I. du Pont De Nemours and Company (U.S.), Kimberly-Clarke Corporation (U.S.), Avintiv Inc. (U.S.), Ahlstrom Corporation (Finland), and Freudenberg & Co. KG (Germany).
ASDReports.com Media contact: S. Koopman - Marketing and Communications
ASDReports.com / ASDMedia BV - Veemkade 356 - 1019HD Amsterdam - The Netherlands
P : +31(0)20 486 1286 - F : +31(0)20 486 0216 - E : stefan.koopman@asdreports.com

back to News