Friday 18 December 2015, Amsterdam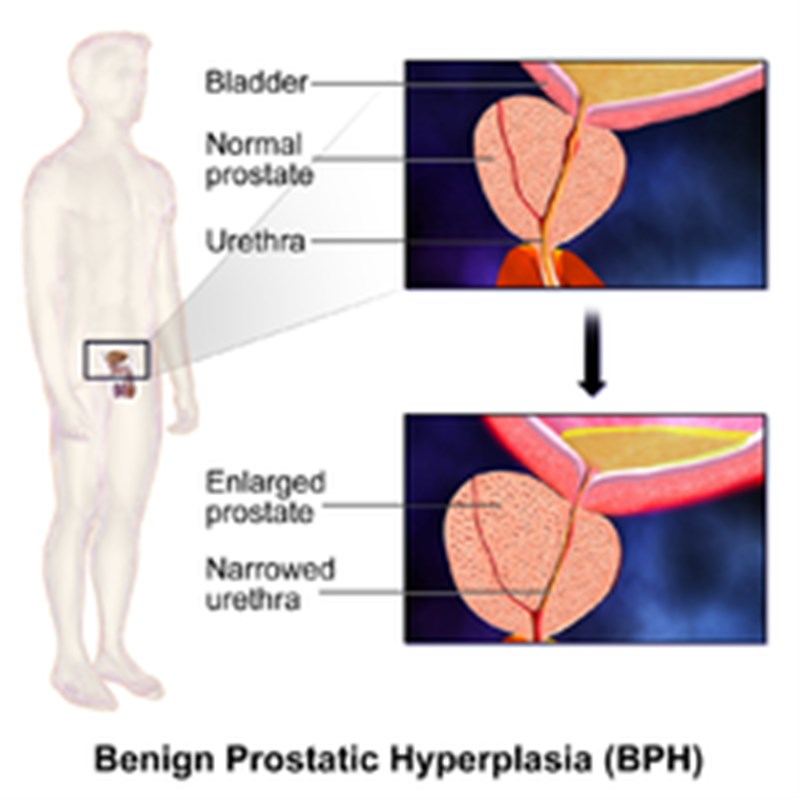 The value of the global therapeutics market for Benign Prostatic Hyperplasia (BPH) will rise from just over $2 billion in 2014 to approximately $4.9 billion by 2024, representing a Compound Annual Growth Rate (CAGR) of 8.23%, according to research and consulting firm GlobalData.
The company's latest report* states that across the seven major markets of the US, France, Germany, Italy, Spain, the UK, and Japan, the US will continue its current dominance, accounting for 65% of the global arena by 2024.
Valentina Gburcik, Ph.D., GlobalData's Director of Cardiovascular & Metabolic Disorders, states that three novel therapies will contribute to the growth of the BPH therapeutics market, including the launch of Nymox's novel first-in-class therapy, NX-1207, in the US and Europe in 2017 and 2019, respectively.
Gburcik says: "NX-1207 is a direct prostatic injection indicated for patients with moderate-to-severe BPH. It offers an increased safety profile and improved efficacy in comparison with currently available BPH therapies, and lasts for a mean duration of 3.5 years after a single injection.
"The drug will also be priced at a premium compared with current products, meaning that it will contribute significantly towards the anticipated market expansion following its launch."
The director adds that an increasing number of diagnosed BPH cases worldwide, resulting from an aging male population, will further drive the market over the forecast period.
However, several barriers will hinder any further growth in the BPH therapy space, according to GlobalData's report.
Gburcik explains: "By the end of 2024, various key BPH treatments, such as Jalyn, Avodart, Rapaflo and Cialis, will see their patents expire, followed by subsequent generic erosion.
"This will be exacerbated by a lack of pipeline therapies for mild-to-moderate BPH symptoms, leaving a significant portion of the patient population underserved," the director concludes.
*OpportunityAnalyzer: Benign Prostatic Hyperplasia - Opportunity Analysis and Forecast to 2024
This report provides analysis on strategic competitor assessment, market characterization, unmet needs, clinical trial mapping and implications for the Benign Prostatic Hyperplasia (BPH) therapeutics market. It includes details of the current and future market competition in the global BPH therapeutics market, and a review of the key industry drivers, restraints and challenges.
This report was built using data and information sourced from proprietary databases, primary and secondary research, and in-house analysis conducted by GlobalData's team of industry experts.
ASDReports.com Media contact: S. Koopman - Marketing and Communications
ASDReports.com / ASDMedia BV - Veemkade 356 - 1019HD Amsterdam - The Netherlands
P : +31(0)20 486 1286 - F : +31(0)20 486 0216 - E : stefan.koopman@asdreports.com

back to News