Monday 16 November 2015, Amsterdam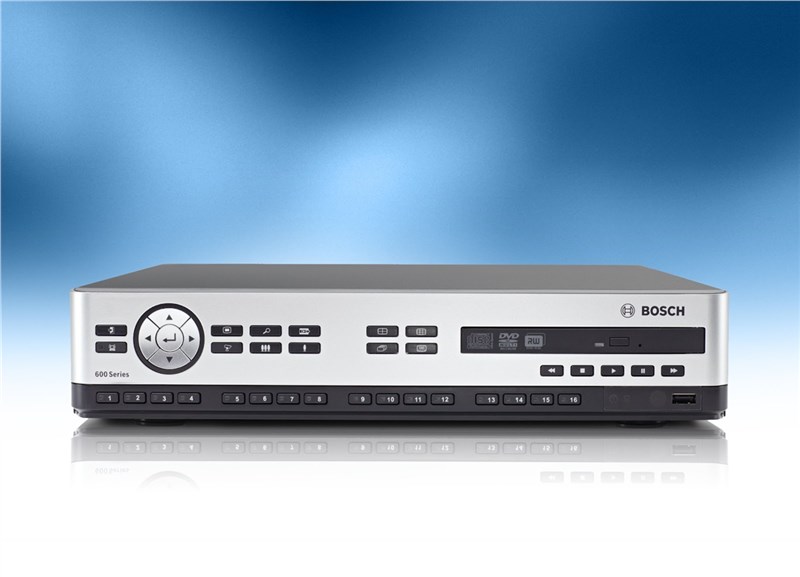 The report, now available on ASDReports, recognizes the following companies as the key players in the Global Digital Video Recorder Market: DirectTV, Cisco, LG, Panasonic, Samsung and Tivo
Other Prominent Vendors in the market are: Alcatel-Lucent, Comcast, Dish Network, Echostar, Funai, Honeywell, Kabel Deutschland, Koninklijke Philips, Nuvyyo, Sony, and Time Warner Cable.
Commenting on the report, an analyst said: "The growing number of smart homes is an emerging trend in the market. In developed nations such as the US and the UK, many homes are upgrading into smart homes. A smart home connects CE devices, media and entertainment gadgets, and other smart electronics together into an interactive home network. DVRs are prominent devices featured in smart homes."
According to the report, time-shifting and ad-skipping features are the main drivers of the adoption of DVRs. Using the time-shifting feature, the viewer can record and watch videos at any time, as well as rewind and play recorded videos. The ad-skipping feature allows viewers to fast-forward through commercials. With economic growth around the world, the income level of consumers has also increased; therefore, high-end multipurpose DVRs have become an affordable option for more people.
Further, the report states that the growing popularity of Internet TV services is deterring people from purchasing cable TV subscriptions. Linear TV services are in constant competition with streaming and Internet TV services such as Netflix, YouTube, and Hulu. In addition, as a result of the rapidly evolving nature of technology, manufacturers must consistently update their products to incorporate new technologies at least yearly.
The study was conducted using an objective combination of primary and secondary information including inputs from key participants in the industry. The report contains a comprehensive market and vendor landscape in addition to a SWOT analysis of the key vendors.
ASDReports.com Media contact: S. Koopman - Marketing and Communications
ASDReports.com / ASDMedia BV - Veemkade 356 - 1019HD Amsterdam - The Netherlands
P : +31(0)20 486 1286 - F : +31(0)20 486 0216 - E : stefan.koopman@asdreports.com

back to News