Monday 12 October 2015, Amsterdam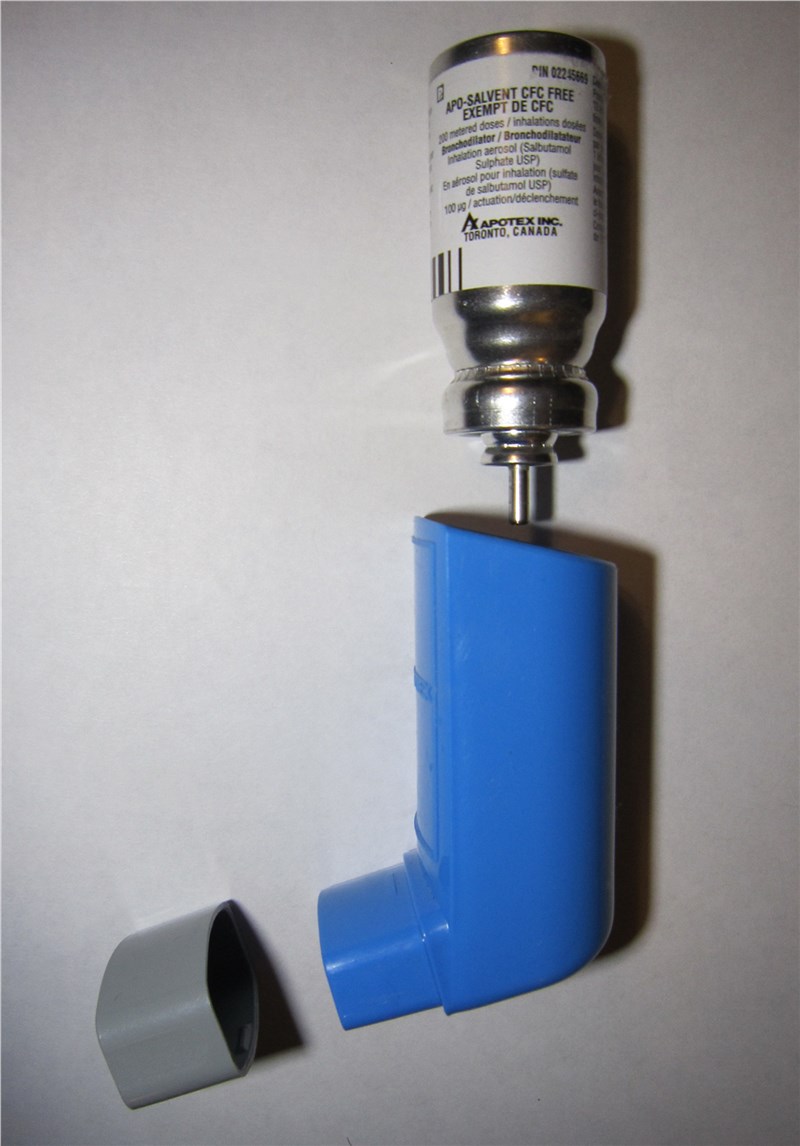 The report, now available on ASDReports, recognizes the following companies as the key players in the Global Preventive Asthma Drugs Market: AstraZeneca, F. Hoffmann-La Roche, GlaxoSmithKline, Merck and Novartis
Other Prominent Vendors in the market are: Abbott, Amgen, AptarGroup, Biotest, Boehringer Ingelheim, Chiesi Farmaceutici, Cytos, Dainippon Sumitomo, Medicinova, Mylan, Novartis, Orchid Chemicals and Pharmaceuticals, Pfizer, Rottapharm Madaus, Skyepharma, Sosei, Sunovion, Teva Pharmaceutical, Theravance, Vectura
Commenting on the report, an analyst said: "The popularity of combination therapies for the treatment of asthma will help in the market's growth. Drugs that fall under the category of ICS, LABA, and leukotriene receptor antagonists are frequently prescribed by physicians to control asthma."
According to the report, the market is set to grow because of the high prevalence of asthma worldwide. The demand for drugs to treat and prevent asthma presents an opportunity to develop a therapy with better efficacy and safety profiles. The market expects to launch its robust pipeline of drug candidates for the management of asthma during the forecast period.
Further, the report states that growth may be hampered because of the disease's unknown origins. Finding a drug that targets the root cause of the disease has been difficult to find. Also, the patent expiry of some of the highest-selling drugs has resulted in the entry of generics, affecting market growth.
The study was conducted using an objective combination of primary and secondary information including inputs from key participants in the industry. The report contains a comprehensive market and vendor landscape in addition to a SWOT analysis of the key vendors.
ASDReports.com Media contact: S. Koopman - Marketing and Communications
ASDReports.com / ASDMedia BV - Veemkade 356 - 1019HD Amsterdam - The Netherlands
P : +31(0)20 486 1286 - F : +31(0)20 486 0216 - E : stefan.koopman@asdreports.com

back to News