Friday 28 August 2015, Amsterdam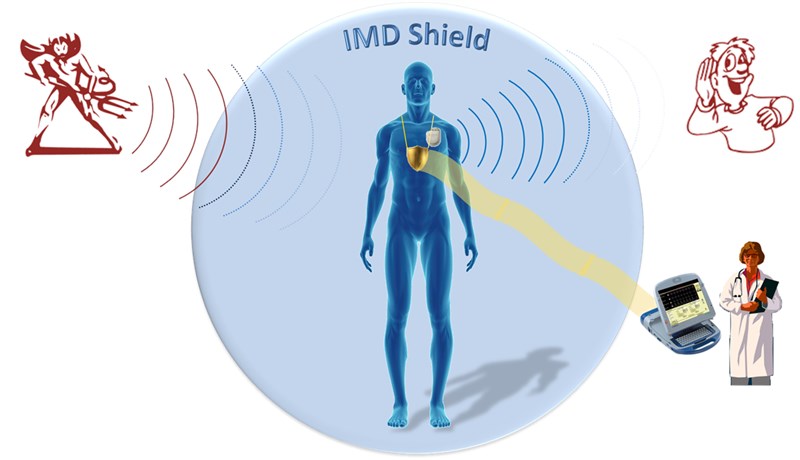 The report recognizes the following companies as the key players in the Global Implantable Medical Devices Market: Allergan, Johnson & Johnson, Nobel Biocare, Straumann and Stryker
Other Prominent Vendors in the market are: 3M Healthcare, Arion Laboratories, AQTIS Medical, Biomet, Bioha Laboratories, BioHorizons, Camlog Holding, CEREPLAS, Dentsply, Establishment Labs, GC, GROUPE SEBBIN, Guangzhou Wanhe Plastic Materials, Heraeus Holding, Hans Biomed, Implantech, Ivoclar Vivadent, Ideal Implant, Osstem Implant, POLYTECH Health & Aesthetics, Sweden & Martina, Spectrum Designs Medical, Silimed, Ulthera, and Zimmer Holdings.
Commenting on the report, an analyst said: "Medical aesthetics is a clinical subspecialty segment that focuses on improving appearance through cosmetic treatments, usually through minimally invasive procedures. The use of minimally invasive cosmetic procedures has resulted in more use of facial rejuvenation products, breast implant procedures, and dental implantation. Medical aesthetics is a growing segment in developed countries, especially among baby boomers. The number of skilled medical professionals who provide aesthetic medicine has increased in the last few years. With targeted marketing, both clinics and vendors can capitalize on the opportunities in this segment."
According to the report, the market's growth is directly proportional to the rise in the elderly population. WHO reported in 2012 that more than 22% of the world's population will be over 65 by 2030 and two billion people will be aged 60 and above by 2050. As people age, the skin loses its ability to retain body fluids and collagen, leading to the formation of wrinkles. Facial wrinkles, folds, and lines can be minimized with the use of facial aesthetic products such as cosmetic implants and injectable fillers. People in the above age group are also susceptible to periodontal diseases, oral cancer, and gum infections. This leads to the increased need for dental implants. Cosmetic implantation surgeries for aesthetic reasons are also on the rise.
Further, the report states that high cost of implants is affecting the market growth.
The study was conducted using an objective combination of primary and secondary information including inputs from key participants in the industry. The report contains a comprehensive market and vendor landscape in addition to a SWOT analysis of the key vendors.
ASDReports.com Media contact: S. Koopman - Marketing and Communications
ASDReports.com / ASDMedia BV - Veemkade 356 - 1019HD Amsterdam - The Netherlands
P : +31(0)20 486 1286 - F : +31(0)20 486 0216 - E : stefan.koopman@asdreports.com

back to News