Friday 14 August 2015, Amsterdam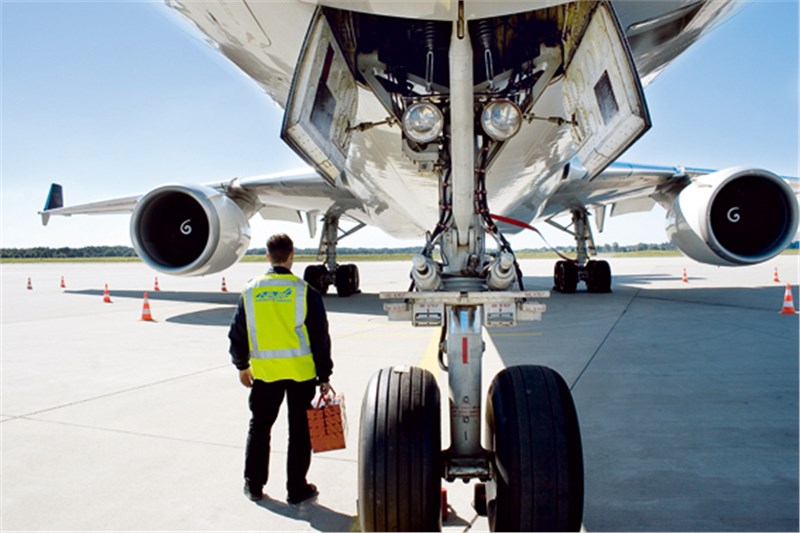 The report recognizes the following companies as the key players in the Global Aircraft Line Maintenance Market: Delta TechOps, Lufthansa Technik, Monarch Aircraft Engineering, SIA Engineering and SR Technics
The other prominent vendors are: British Airways Engineering, Hong Kong Aircraft Engineering, TAP Maintenance & Engineering and Turkish Technic
Commenting on the report, an analyst said: "Most MRO activities such as heavy airframe, components, and engine maintenance activities that do not include line maintenance are typically outsourced. However, changes in the economic conditions of airline carriers and expansion of air travel to new regions is resulting in a transition toward outsourcing. In addition, availability of spare parts to reduce long aircraft on ground (AOG) risk, turn-time reliability, and man hour rates for cost efficiency and scheduled services plays a major role in this shift."
According to the report, global passenger traffic is expected to grow annually, which will result in a demand for new aircraft. This will lead to an increase in the number of flight hours, which are expected to be an average of 8.13 hours per day. Line maintenance services need to be performed every 100-150 flight hours, amounting to 1.5 million hours in 2014. This number will likely reach 3.04 million hours by 2033.
Further, the report states that rapid increase in the number of aircraft fleets has affected the industry, resulting in HR challenges such as lack of skilled and qualified personnel and providing safe working environment while providing fair wages and trying to be cost-effective.
The study was conducted using an objective combination of primary and secondary information including inputs from key participants in the industry. The report contains a comprehensive market and vendor landscape in addition to a SWOT analysis of the key vendors.
ASDReports.com Media contact: S. Koopman - Marketing and Communications
ASDReports.com / ASDMedia BV - Veemkade 356 - 1019HD Amsterdam - The Netherlands
P : +31(0)20 486 1286 - F : +31(0)20 486 0216 - E : stefan.koopman@asdreports.com

back to News