Friday 14 August 2015, Amsterdam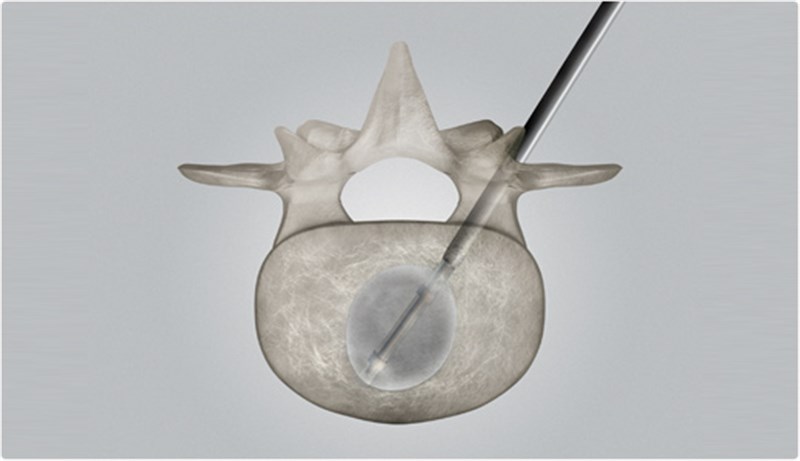 The report recognizes the following companies as the key players in the Global Balloon Kyphoplasty Market: CareFusion, DePuy Synthes, Medtronic and Stryker
The other prominent vendors are: AOI Medical, Benvenue Medical, Biomet, Bone Support, Cook Medical, Crosstrees Medical, DFine, Joimax, Joline, Maxxspine, SI-BONE, Tecres, Vexim and Zavation
Commenting on the report, an analyst said: "Vendors are placing more emphasis on reducing the risks related to the balloon kyphoplasty procedure, during and after the surgery. They are focused on developing advanced products and kits that can reduce the risks of cement leakage during the surgery. For instance, CareFusion developed the AVAmax vertebral augmentation system that advances the preparation, injection, and placement of bone cement in the bone space. In certain cases, surgeons use inflatable bone tamps to reduce cement leakage. After the cement is deposited, the inflatable bone tamps are reinserted into the fracture and inflated until the cement is fixed. Medtronic launched the Xpander II inflatable bone tamp that can minimize the bone cement leakage in the balloon kyphoplasty procedure. Also, the quality of the balloons inserted during surgery has been improved to reduce cement leakage. The launch of new products is expected to reduce the cases of leakage in the coming years and positively influence the market."
According to the report, osteoporosis is characterized by the loss of bone density and the thinning of bone tissues in the body. The disease accounts for about 85% of overall VCF cases. In the US, 50% of women and 25% of men suffer from osteoporosis-related fractures. About eight million women have osteoporosis, and about 22 million are at risk of developing the disease. Around 700,000 vertebral body fractures are diagnosed annually in the US, with 115,000 being admitted to hospitals for treatment. At least one in two women and one in four men in the US suffer from osteoporosis-related fractures.
Further, the report states that the cost of treatment is increasing due to the high cost of materials such as the balloon used in the surgery.
The study was conducted using an objective combination of primary and secondary information including inputs from key participants in the industry. The report contains a comprehensive market and vendor landscape in addition to a SWOT analysis of the key vendors.
ASDReports.com Media contact: S. Koopman - Marketing and Communications
ASDReports.com / ASDMedia BV - Veemkade 356 - 1019HD Amsterdam - The Netherlands
P : +31(0)20 486 1286 - F : +31(0)20 486 0216 - E : stefan.koopman@asdreports.com

back to News