Wednesday 29 July 2015, Amsterdam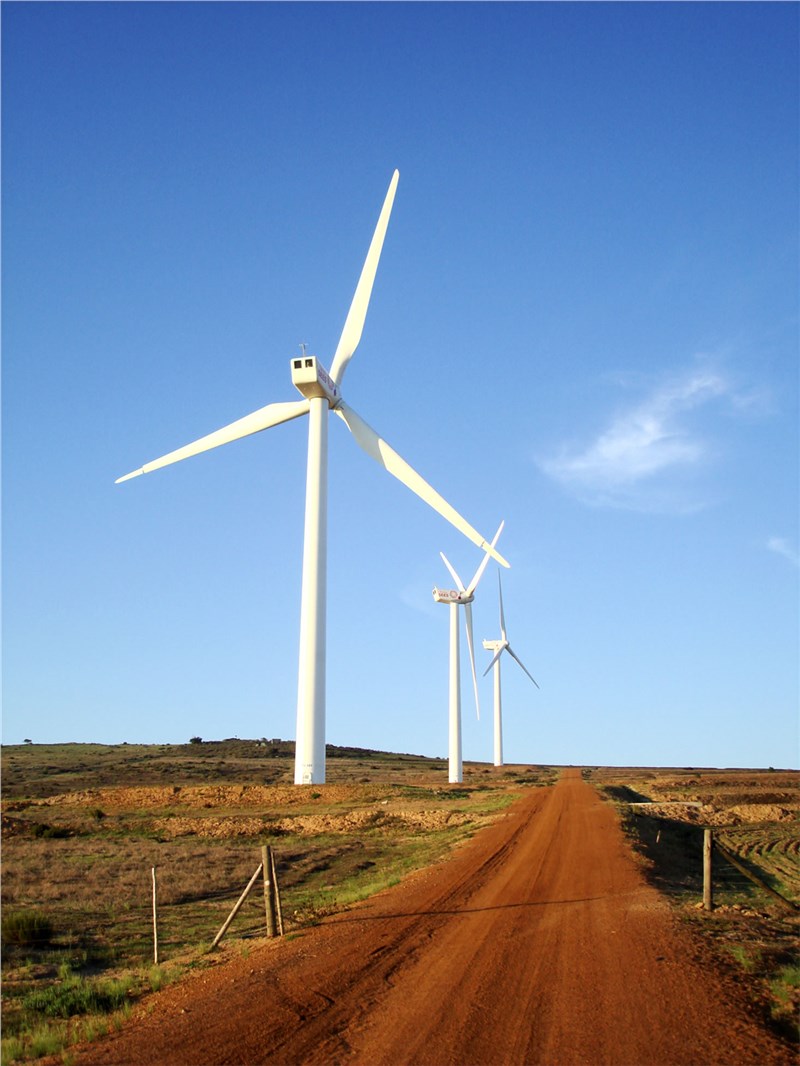 The report recognizes the following companies as the key players in the Turbine Market in Nigeria: Alstom SA, General Electric (GE), Harbin Co. Ltd., Hitachi Power Systems Ltd., and Siemens AG.
Other Prominent Vendors in the market are: Nanjing Turbine & Electric Machinery, and Rolls-Royce.
Commenting on the report, an analyst said: "Increasing investments in the power sector is a key trend observed in this market. Since the cost of alternative power generation from diesel-based generation sets is four times higher than the cost of reliable power generation. Nigeria is seeking private power companies to increase the reliable power generation and reduce the power deficit."
According to the report, the availability of power generation sources in Nigeria is a critical driver that fosters growth in this market. The country is the largest oil producer in Africa and is among the top five exporters of LNG. Oil and gas ensures a continuous fuel supply to the power plants in the country.
Further, the report states that the major challenge faced by this market is the operational difficulty of gas and steam turbines. Variation in fuel quality is one of the major operational concerns associated with gas and steam turbines, which hampers the market growth as it can cause system failure.
ASDReports.com Media contact: S. Koopman - Marketing and Communications
ASDReports.com / ASDMedia BV - Veemkade 356 - 1019HD Amsterdam - The Netherlands
P : +31(0)20 486 1286 - F : +31(0)20 486 0216 - E : stefan.koopman@asdreports.com

back to News