Friday 24 July 2015, Amsterdam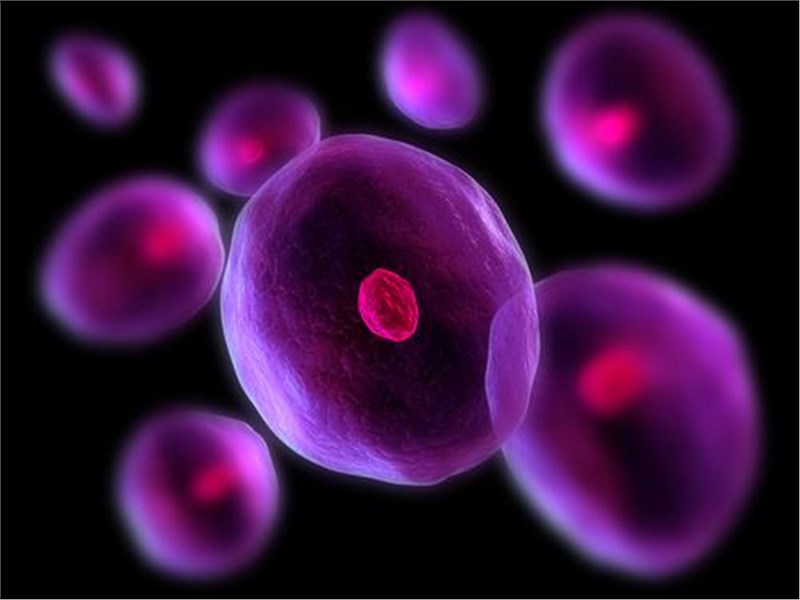 This new new report predicts the world stem cell technology market will generate $13.8bn in 2019, with rapid sales expansion to 2025. That forecast and others appear in Pharma Leader Series: Top Stem Cell Technology Companies 2015-2025, published in March 2015. That investigation predicts revenues and trends for the overall stem cells market and analyses prospects for the leading companies in the US, Asia-Pacific, Israel and Europe.
The new study predicts the overall stem cell market will expand rapidly from 2015 to 2025, benefiting patients, healthcare providers and biomedical companies. In 2014 cancer therapy represented the largest therapeutic application of stem cell treatments, accounting for 41.2% of the overall market. Companies also show interest in stem cells for non-therapeutic applications, such as screening in drug development. And, in 2014, the US formed the largest market for stem cells.
Arshad Ahad, a healthcare industry analyst, said: "Stem cells have been seen for many years as an upcoming and potentially transformative technology for healthcare. In 2015 that industry is beginning to realise this huge potential. All the organisations profiled in this report have stem cell therapies in preclinical or clinical development, whilst some companies have already launched treatments on the market.
"However, that industry still has many barriers to overcome. Current reimbursement systems and regulation will need to be updated to deal with stem cell therapy on a large scale, and stem cell companies will have to attract the attention of Big Pharma, which remains wary of this exciting but controversial field. Nevertheless, stem cell therapies are on the verge of significant market expansion, and will soon start to live up to their promise."
That new report analyses 23 leading stem cell companies in the US, Europe, Asia-Pacific and Israel. It explores their activities by:
Analysing stem cell product portfolios and technology platforms
Investigating the status of clinical trials, assessing progress and possibilities
Providing forecasts for some stem cell therapies from 2015 to 2025
Interviewing six authorities in the field, gaining their insights on that industry and its future
Giving qualitative analyses (SWOT and STEP) of that industry and market.
Firms the survey assesses include these:
Osiris Therapeutics
NeoStem
Orthofix
ASDReports.com Media contact: S. Koopman - Marketing and Communications
ASDReports.com / ASDMedia BV - Veemkade 356 - 1019HD Amsterdam - The Netherlands
P : +31(0)20 486 1286 - F : +31(0)20 486 0216 - E : stefan.koopman@asdreports.com

back to News