Thursday 24 January 2013, Amsterdam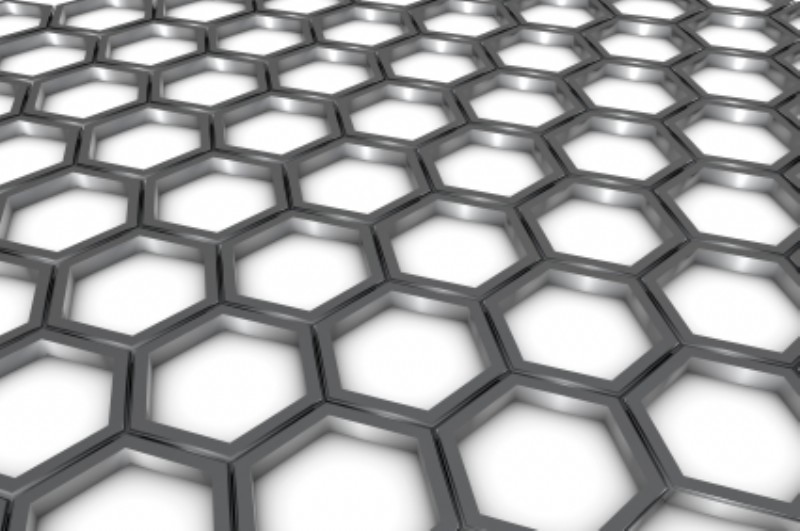 According to a new market research report "Microgrid Market, Global Forecast & Analysis (2012-2022) – Focus on Renewable Power Generation, Solar Photo-Voltaics, Wind Micro-Turbines, Battery, Energy Storage and Control Systems, By Types, Components and Characteristics ", the total market is expected to reach a total installed capacity of 15.4 GW by 2022 growing at an estimated CAGR of 17% from 2012-2022
Microgrids are distributed, small-scale versions of the centralized conventional grid systems. This small local nature has its own benefits, such as reliability, flexibility, and enhanced security. Key technology has been introduced to allow widespread adoption of microgrids. Apart from acting as a generation and distribution source like the conventional grid system, microgrids provide a useful platform to integrate renewable resources on the community level and allow for customer participation in the electricity enterprise.
This report describes the market trends, drivers, and challenges of the microgrid market and forecasts the market to 2022, based on technology, components, characteristics, and geography. This report covers geographies like the North America, Europe, APAC, and ROW (Rest of the World). North America is the largest geography in terms of microgrid installed capacity. APAC region has been identified as the fastest growing region, with countries such as China, and India leading the way. The ROW region is also a very promising market, with Brazil and South Africa providing impetus to the growth.
While the grid-connected microgrid presently commands the largest market share, it is likely to loose its share to both off-grid and hybrid microgrid. And the off-grid microgrid is expected to account for the largest share amongst all types of microgrid, by 2022. The hybrid microgrid type is the fastest growing market by types. In terms of application Campus/Institutional microgrid holds the largest market share and is expected to continue its growth and dominance during the forecast period, riding high on the growth in educational campus microgrid mainly in North American region.
The report profiles twenty promising players (both established and newly entering ones) in the microgrid market. The competitive landscape of the market presents a very interesting picture, where large number of small players has become a force to reckon with. While the bigger players including the utility and software giants are venturing into the market and have earned big projects. Some of the key players in the microgrid market include ZBB Energy Corporation (U.S.), Chevron Energy (U.S.), Siemens AG (Germany), Echelon Corporation (U.S.), Mera Gao Power (India), Spirae Inc (U.S.), GE Energy (U.S.), ABB Limited (Switzerland), Power Analytics Corporation (U.S.), Virdity Energy (U.S.), Pareto Energy, Ltd. (U.S.), and Microgrid Energy, LLC (U.S.) among others.
ASDReports.com Media contact: S. Koopman - Marketing and Communications
ASDReports.com / ASDMedia BV - Veemkade 356 - 1019HD Amsterdam - The Netherlands
P : +31(0)20 486 1286 - F : +31(0)20 486 0216 - E : stefan.koopman@asdreports.com

back to News