Tuesday 14 July 2015, Amsterdam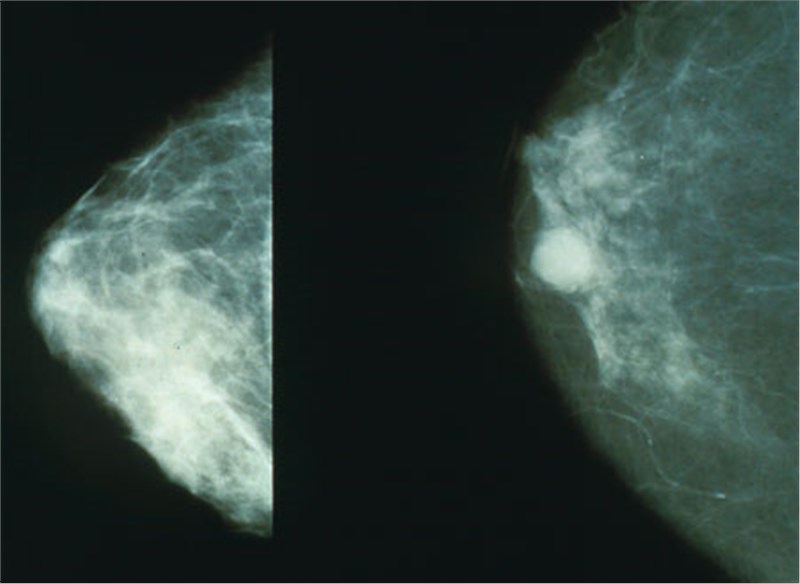 The report, now available on ASDReports, recognizes the following companies as the key players in the Global Mammography Equipment Market: Check Point Software Technologies, Cisco Systems, IBM, Juniper Networks, McAfee and Symantec
Other Prominent Vendors in the market are: ADANI, Allengers Medical Systems, AMICO JSC, Angell Technology, BMI Biomedical International, Bracco Imaging, Carestream Health, EcoRay, Fischer Medical Technology, General Medical Italia, General Medical Merate, Imaging Equipment, Internazionale Medico Scientifica, ITALRAY, Metaltronica, MS Westfalia, PerkinElmer, Planmed, Radmir, Shenzhen Anke High-Tech and Villa Sistemi Medicali
Commenting on the report, an analyst said: "Mammography is the gold standard for detecting breast cancer; however, in women with dense breast tissues, it can miss 37%-70% of breast cancers. This leads to a delay in diagnosis and, as a result, a worse prognosis. Three-dimensional tomosynthesis allows removal of overlapping tissue artifacts, thereby offering better screening sensitivity. Thus, the use of 3D tomosynthesis for patients with dense breasts can fuel the demand for 3D tomosynthesis equipment in the diagnostic industry."
According to the report, globally, breast cancer is the most common cause of cancer-related deaths in women in less developed regions and the second most common cause of cancer-related deaths in more developed regions. According to Globocan, in 2012, more than 1.67-million new cases of breast cancer and 522,000 breast cancer-related deaths were reported worldwide. In 2013, the American Cancer Society reported 232,340 newly diagnosed cases of invasive breast cancer, which is expected to result in 39,620 deaths. This increase in the incidence of breast cancer will contribute to the growth of the market.
Further, the report states that the cost of digital mammography equipment can hamper its adoption and installation in hospitals and diagnostic clinics worldwide, thereby negatively affecting the growth of the market.
The study was conducted using an objective combination of primary and secondary information including inputs from key participants in the industry. The report contains a comprehensive market and vendor landscape in addition to a SWOT analysis of the key vendors.
ASDReports.com Media contact: S. Koopman - Marketing and Communications
ASDReports.com / ASDMedia BV - Veemkade 356 - 1019HD Amsterdam - The Netherlands
P : +31(0)20 486 1286 - F : +31(0)20 486 0216 - E : stefan.koopman@asdreports.com

back to News