Monday 6 July 2015, Amsterdam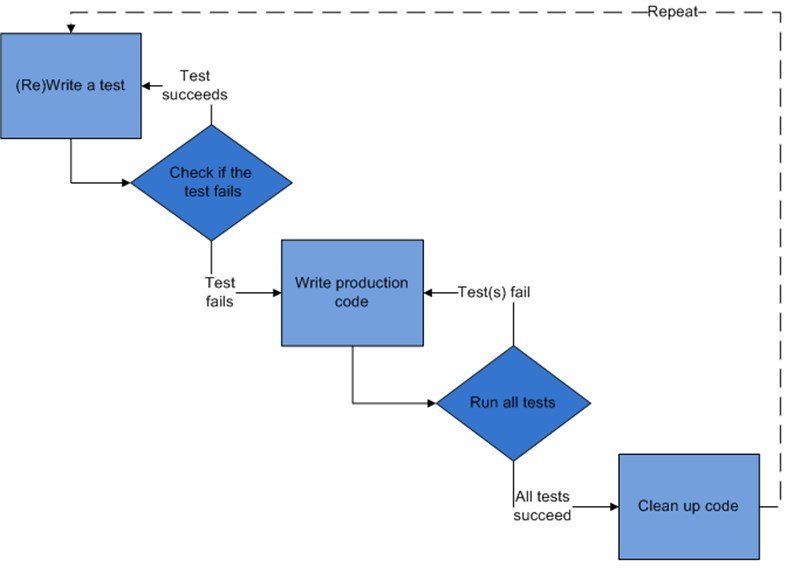 The report, now available on ASDReports, recognizes the following companies as the key players in the Global Software Testing System Integration Market: Accenture, Capgemini, HP, IBM, Microsoft and TCS
Other Prominent Vendors in the market are: Amdocs, Automation Anywhere, Atos, Borland, CA Technologies, Cognizant, CGI (Logica), CSC, Infosys, Micro Focus, Original Software, Parasoft, SmartBear, SmarteSoft, Soasta, Software Quality Systems, Tech Mahindra, Telerik, TestPlant, Tricentis, UST Global, Wipro and WorkSoft
Commenting on the report, an analyst from The report's team said: "With an increasing number of large government contracts, software development projects tend to become more complex and are often carried out in a much more distributed fashion than traditional methods. Presently, organizations are entirely sourcing internally or are undergoing a partnership with an offshore outsourcing provider or a system integrator. The aim is to enhance the productivity and allocate more flexible resources, but it requires strong requirement practices and software tools to enable governance and collaboration. This increases the need for ALM support and to provide the required collaboration, reporting, and traceability."
According to the report, a large number of organizations require testing services in the product development process to ensure a quality product. The cost of error detection during the development cycle is less than the cost of fixing it during the requirement stage or the design stage or the implementation phase. In short, the earlier an error is detected, the lower the cost of fixation. Hence, companies invest heavily in product testing to remove costly trial errors, thereby increasing the adoption of software testing services. Software product vendors, such as HP and IBM, are specialized in products/applications that are targeted specifically at testing large-scale applications. The availability of such testing applications has allowed independent software service providers to facilitate software testing services. The availability of such tools can be considered a key driver in boosting market growth.
Further, the report states that the weak regulatory framework for IP rights is one of the major challenges.
The study was conducted using an objective combination of primary and secondary information including inputs from key participants in the industry. The report contains a comprehensive market and vendor landscape in addition to a SWOT analysis of the key vendors.
ASDReports.com Media contact: S. Koopman - Marketing and Communications
ASDReports.com / ASDMedia BV - Veemkade 356 - 1019HD Amsterdam - The Netherlands
P : +31(0)20 486 1286 - F : +31(0)20 486 0216 - E : stefan.koopman@asdreports.com

back to News