Tuesday 30 June 2015, Amsterdam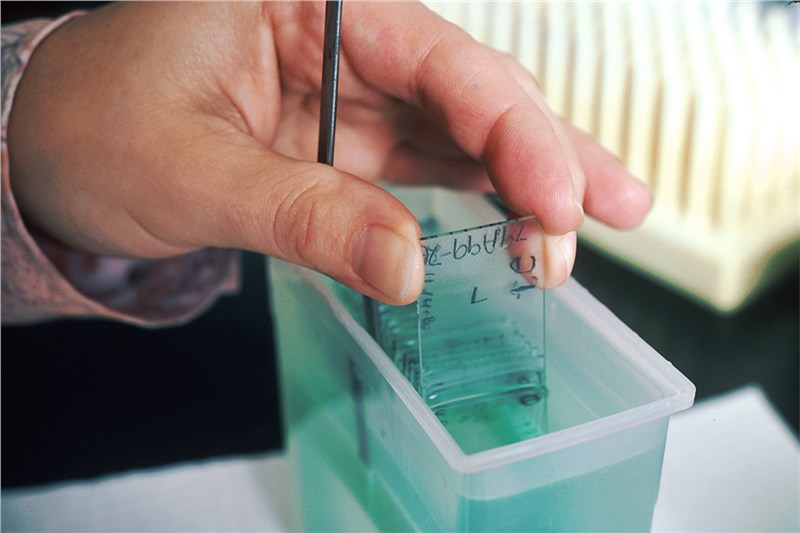 A new report, now available on ASDReports, predicts that the world next-generation antibody therapies market will reach $2.3bn in 2015. This forecast and others appear in Next-Generation Antibody Therapies Market Forecast 2015-2025: Opportunities for Leading Companies in ADCs, Engineered Antibodies, ALPs and Biosimilar Antibodies, published in May 2015.
Next-generation antibody therapies are antibodies and similar biological entities that have been specifically designed to have an enhanced mechanism of action compared to standard monoclonal antibodies. There are myriad ways in which this may occur; the report segments the market into four segments of novel antibody therapies – antibody-drug conjugates (ADCs), engineered antibodies, bispecific antibodies, and antibody fragments and antibody-like proteins. We also include biosimilar antibodies in our coverage of this market. Rapid growth is expected in the market due to the launch of biosimilars and increasing sales of the ADCs Adcetris (brentuximab vedotin, Seattle Genetics/Millennium) and Kadcyla (ado-trastuzumab emtansine, Roche) – the two drugs that accounted for over 75% of revenues in this market in 2014.
Thomas Ling, a senior pharmaceutical and medical devices industry analyst and consultant, said: "Next-generation antibody therapies will grow strongly in the next ten years due to increasing sales of Adcetris and Kadcyla, biosimilars, and novel engineered and bispecific antibody therapies. The pipeline for these therapies is large and growing as developers seek to improve on existing antibody therapies and Big Pharma players seek partners with innovative technology platforms and the capability to move product candidates through proof-of-concept. Cancer remains the main focus of development but other indications such as rheumatoid arthritis and psoriasis are becoming more prominent in the development pipeline."
The report provides revenue forecasts to 2025 for the world next-generation antibody therapies market and leading submarkets. It forecasts sales for the antibody-drug conjugates, engineered antibodies, bispecific antibodies, and antibody fragments and antibody-like proteins segments of the market, as well as the biosimilar antibodies market. The report also discusses selected leading pipeline therapies from a pipeline of 140 unique therapies in development by over 50 companies or partners, including Big Pharma companies such as AbbVie, Allergan, Amgen, AstraZeneca, Bristol-Myers Squibb, Millennium Pharmaceuticals (Takeda), Novartis, Pfizer, Roche and Sanofi, and clinical-stage biotechs such as Ablynx, Affimed Therapeutics, Biotest, Celldex Therapeutics, Delenex Therapeutics, Glycotope, Immunomedics, MacroGenics, Merrimack Pharmaceuticals, MorphoSys, Neopharm, Seattle Genetics, TG Therapeutics and Xencor.
The report also discusses key marketed products, commercial news, and analysis of strengths, weaknesses, opportunities and threats. It includes interviews with industry experts regarding current market trends. The report also includes a STEP analysis, providing insight into the social, technological, economic and political factors affecting this market.
ASDReports.com Media contact: S. Koopman - Marketing and Communications
ASDReports.com / ASDMedia BV - Veemkade 356 - 1019HD Amsterdam - The Netherlands
P : +31(0)20 486 1286 - F : +31(0)20 486 0216 - E : stefan.koopman@asdreports.com

back to News