Tuesday 16 June 2015, Amsterdam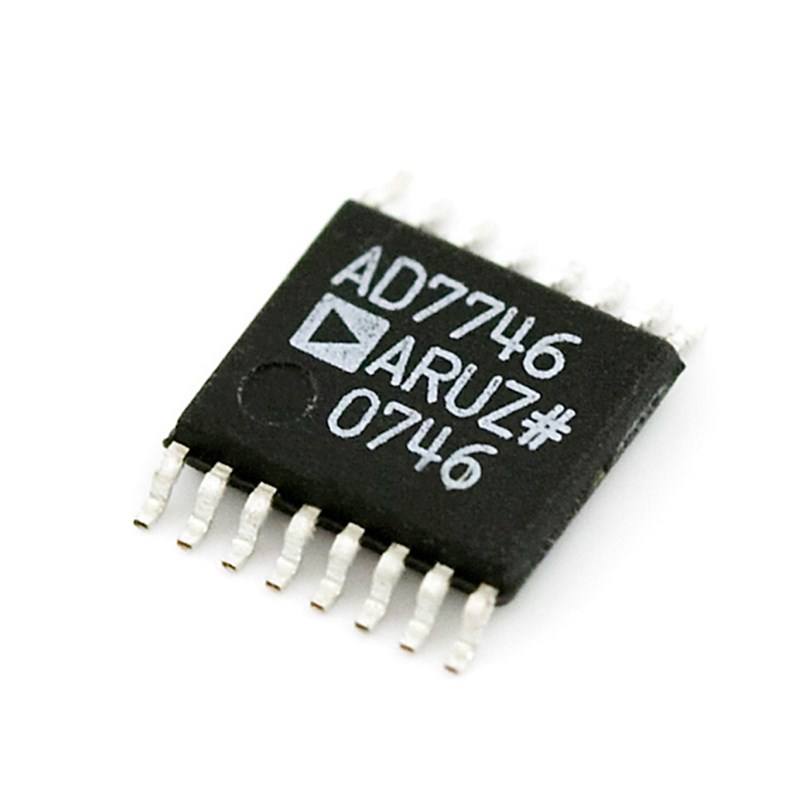 The report recognizes the following companies as the key players in the global touch controller IC market: Atmel, Cypress Semiconductor, FocalTech Systems, Melfas and Synaptics
Other Prominent Vendors in the market are: Broadcom, Dawar Technologies, EETI, Elan, Goodix, Ilitek, Microchip, Mstar, On Semiconductors, Pixcir, Silicon Labs, SiS, STMicroelectronics, Texas Instruments, Touch International and Zinitix
Commenting on the report, an analyst said: "One of the key trends in the market is the emergence of flexible displays, which will be adopted for the majority of applications. Among the various applications, smartphones are likely to be the first to have flexible displays, followed by tablets, TVs, and smartwatches. Apart from TVs, all the other devices will be touch enabled, which will create demand for touch controller ICs and this will fuel market growth. However, there are issues related to the encapsulation of flexible displays constraining mass production, but increasing R&D investments by vendors will tend to reduce the impact of this issue."
According to the report, touch screens are becoming ubiquitous in many devices. Earlier, only smartphones and tablets were introduced with touch-enabled screens, but now many electronic devices have touch screens. The increase in demand for touch screen devices is expected to be profitable for the touch controller IC vendors. The chart below illustrates the penetration of touch screens rates in major application segments.
Further, the report states that the vendors operating in the market face more challenges because of fluctuations in demand and supply.
The study was conducted using an objective combination of primary and secondary information including inputs from key participants in the industry. The report contains a comprehensive market and vendor landscape in addition to a SWOT analysis of the key vendors.
ASDReports.com Media contact: S. Koopman - Marketing and Communications
ASDReports.com / ASDMedia BV - Veemkade 356 - 1019HD Amsterdam - The Netherlands
P : +31(0)20 486 1286 - F : +31(0)20 486 0216 - E : stefan.koopman@asdreports.com

back to News