Tuesday 16 June 2015, Amsterdam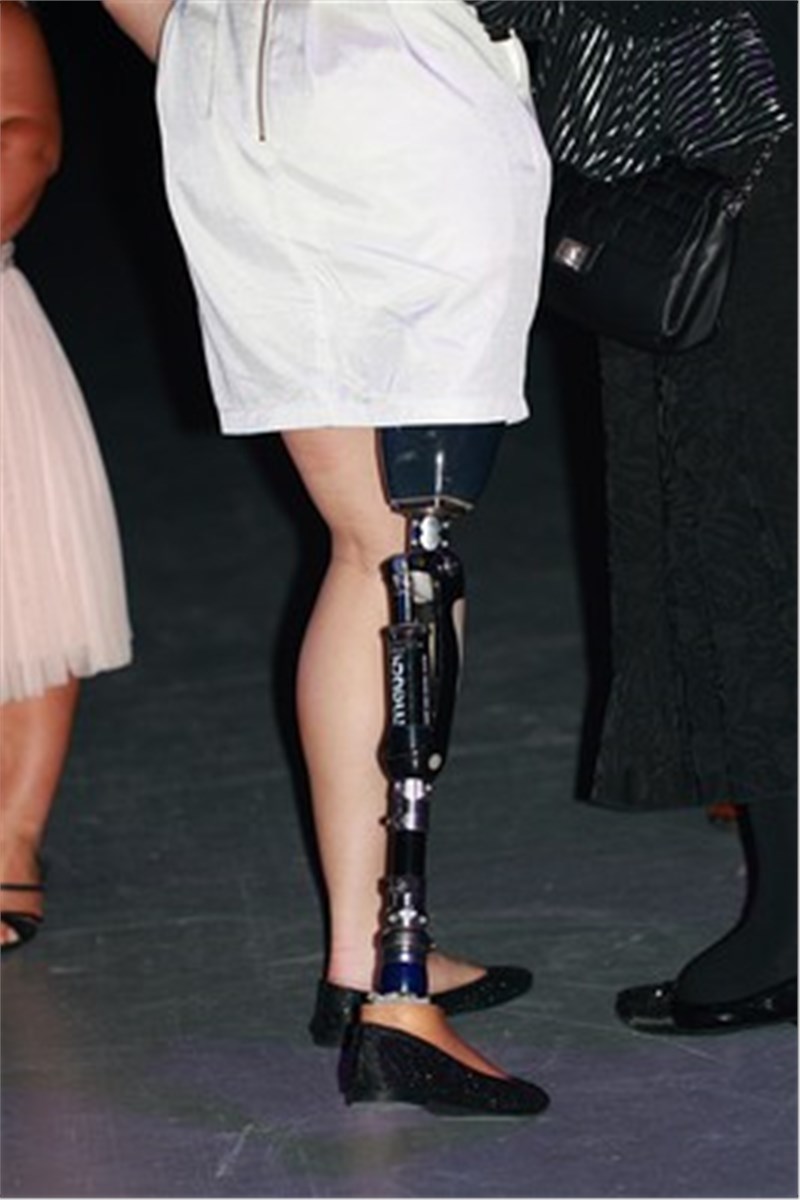 The report recognizes the following companies as the key players in the global cardiac prosthetic devices market: Boston Scientific, Edwards Lifesciences, Medtronic, Sorin Group and St. Jude Medical
Other Prominent Vendors in the market are: AorTech International, Abbott Vascular, Accellent, Admedes Schuessler, Alvimedica, Arbor Surgical, B. Braun Melsungen, Biosensors International, Biotronik, Boston Scientific, Bracco AMT, Colibri Heart Valve, Elixir Medical, eucatech, Eurocor, Hexacath, InspireMD, InSitu Technologies, iVascular, LEPU MEDICAL, Meril Life Sciences, Merit Medical, OrbusNeich, QT Vascular, Rontis, SCITECH, Shanghai MicroPort Scientific, STENTYS, Svelte Medical Systems, Symetis and Translumina
Commenting on the report, an analyst said: "The use of low-profile coronary stents has the potential to simplify the delivery system and increase the number of suitable candidates for endovascular repair. This is mainly because of their accuracy in placement, ease of use, and effectiveness in navigational challenges that occur during repair. Aortic stents have a diameter of 18 to 22 Fr. There are new technically advanced stents that have an outer diameter of less than 16 Fr. These low-profile stents are smooth and soft, which enables accurate device deployment and fulfills the need for a smaller-diameter delivery system to treat patients with inadequate access to limb vessels."
According to the report, congenital heart disease is defined as a defect in the structure of the heart and the great vessels that are present at the time of birth. Defects can exist in the form of obstruction in blood flow or the flow of blood in an abnormal pattern. According to the JACC, there are 1.35 million newborns with congenital heart disease every year worldwide. It is estimated that eight per 1,000 live births are affected by congenital heart disease. In addition, congenital heart disease is responsible for 4.2% of all neonatal deaths.
Further, the report states that a rise in complications and the need for re-intervention with stents are hindering the growth of the market.
The study was conducted using an objective combination of primary and secondary information including inputs from key participants in the industry. The report contains a comprehensive market and vendor landscape in addition to a SWOT analysis of the key vendors.
ASDReports.com Media contact: S. Koopman - Marketing and Communications
ASDReports.com / ASDMedia BV - Veemkade 356 - 1019HD Amsterdam - The Netherlands
P : +31(0)20 486 1286 - F : +31(0)20 486 0216 - E : stefan.koopman@asdreports.com

back to News