Monday 15 June 2015, Amsterdam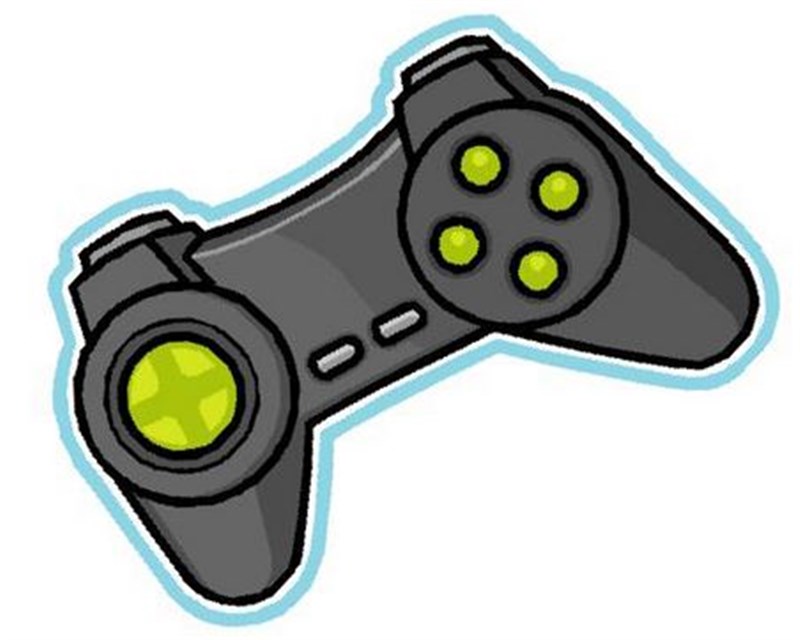 According to the new market research report, now available on ASDReports, "Serious Game Market by Vertical (Education, Corporate, Healthcare, Retail, Media and Advertising), Application (Training, Sales, Human Resource, Marketing), Platform, End-User (Enterprise, Consumer), and Region - Forecast to 2020", the serious game market is estimated to reach $5,448.82 Million by 2020, at a CAGR of 16.38% between 2015 and 2020.
The serious game market is expected to grow at a CAGR of 16.38% between 2015 and 2020. It covers different type of verticals, namely, aerospace & defence, automotive, corporate, education, energy, government, healthcare, retail, media & advertising, and others (research, tourism, and agriculture).
Serious games comprise a set of learning tools that are used for educational and training purposes. They have various applications, namely, training, human resources, marketing, product development, sales, emergency services, and support. The increasing adoption of serious games in the corporate and education sector is a key trend in the said market.
This report describes the drivers, restraints, opportunities, and challenges with respect to the serious game market. The factors which are driving the serious game market include the high return on investment, increased need for user engagement across enterprises and consumer brands, growing usage of mobile-based educational games, and improved learning outcomes. The restraining factors affecting the market include the improper game design, lack of awareness about serious game, and shortage of assessment tools. The explosion of the digital world and emergence of social networks are considered to be an opportunity for the serious game market. Unavailability of direct-to-consumer based serious games is a big challenge faced by the end-users in the serious game market.
This report provides a detailed view of the market across geographies, namely, North America, Europe, Asia-Pacific, and RoW. North America accounted for the highest share of ~54% of the serious game market in 2014; it is expected to grow at a CAGR of 15.80% between 2015 and 2020.
The major players involved in the development of serious game market include IBM Corp. (U.S.), Cisco Systems Inc. (U.S.), Microsoft Corp. (U.S.), Nintendo Co. Ltd. (Japan), BreakAway Games (U.S.), and Serious Game International (U.K.) among others.
ASDReports.com Media contact: S. Koopman - Marketing and Communications
ASDReports.com / ASDMedia BV - Veemkade 356 - 1019HD Amsterdam - The Netherlands
P : +31(0)20 486 1286 - F : +31(0)20 486 0216 - E : stefan.koopman@asdreports.com

back to News