Thursday 11 June 2015, Amsterdam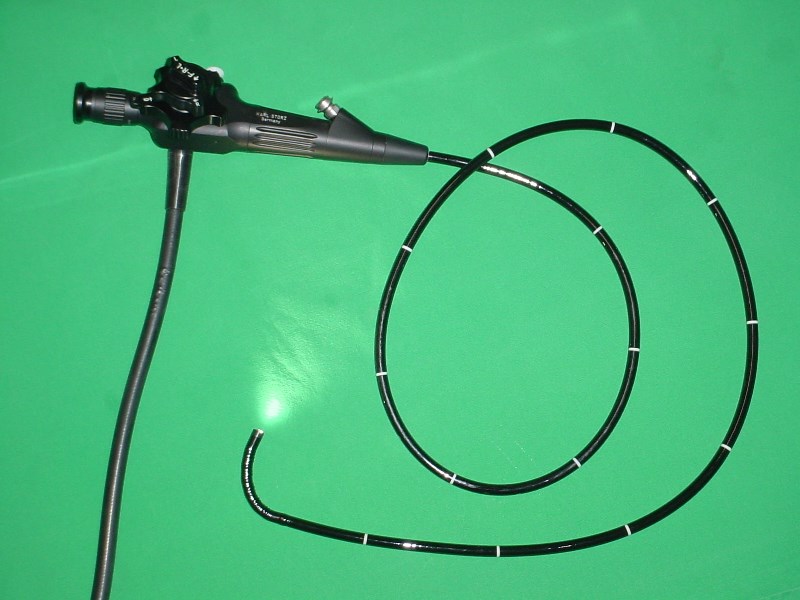 The report, now available on ASDReports, recognizes the following companies as the key players in the global flexible endoscopes market: FUJIFILM Holdings, HOYA and Olympus Medical Systems
Other Prominent Vendors in the market are: Cogentix Medical, KARL STORZ, MACHIDA Endoscope, Optim, Richard Wolf Medical Instruments and Stryker
Commenting on the report, an analyst said: "Advances in technology have led to the development of innovative visualization technologies in endoscopes. Manufacturers are now offering a wide range of HD flexible endoscopes that provide high-quality images when used with compatible processors for better diagnosis of diseased organs or areas. HD images can now be combined with video systems that allow a more enhanced look at the mucosal surface of the organ. The system produces a light spectrum that recovers irregularities in the superficial mucosal surface that would not otherwise be detectable with standard white light."
According to the report, as a person ages, the incidence of GI diseases such as colorectal and esophageal cancer, pancreatic, biliary, inflammatory bowel, and gastroesophageal reflux diseases, polyps, and other intestinal disorders increases. Many of these diseases are diagnosed or treated using endoscopy. The procedure is safe and effective, especially in elderly patients, and can be performed irrespective of age. Improved living conditions, the quality of healthcare, and advances in treatment options have led to a high demand for endoscopy in healthcare settings, which has increased the life expectancy of the aged. The implementation of birth control measures and lower mortality rates in populous countries also result in an increase in the elderly population.
Further, the report states that complications associated with endoscopes such as perforation of the organ and bleeding also restrict the market growth.
The study was conducted using an objective combination of primary and secondary information including inputs from key participants in the industry. The report contains a comprehensive market and vendor landscape in addition to a SWOT analysis of the key vendors.
ASDReports.com Media contact: S. Koopman - Marketing and Communications
ASDReports.com / ASDMedia BV - Veemkade 356 - 1019HD Amsterdam - The Netherlands
P : +31(0)20 486 1286 - F : +31(0)20 486 0216 - E : stefan.koopman@asdreports.com

back to News