Thursday 11 June 2015, Amsterdam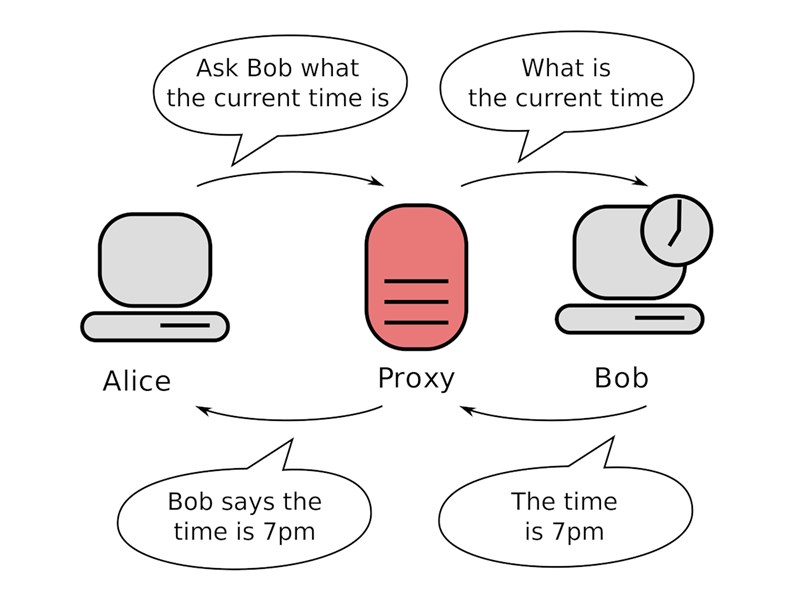 The report, now available on ASDReports, recognizes the following companies as the key players in the global transparent caching market: Akamai Technologies, Blue Coat Systems, Juniper Networks, PeerApp and Qwilt
Other Prominent Vendors in the market are: Alcatel-Lucent, Allot Communications, ARA Networks, Brocade, BTI Systems, Cisco Systems, Conversant, Fortinet, Google, Huawei, Level 3 Communications, MaraSystem, SuperLumin Networks, Swiftserve and VidScale
Commenting on the report, an analyst said: "With online video traffic on the rise, network operators worldwide are compelled to adopt new strategies to cater to the ever-growing customer needs. Conventional strategies adopted by operators were related to caching the data nearest to the user either by using CDN or transparent caching. The confluence of CDN and transparent caching technologies can be optimized to cache a large portion of the traffic, both managed and unmanaged, to achieve reduced CAPEX and OPEX. Professional video and user-owned data will be on the rise and will encourage operators to adopt a converged strategy to exploit the best of CDN and transparent caching."
According to the report, over the last five years, global consumer Internet traffic has increased by more than five times. OTT content such as videos, file sharing, web surfing, and online gaming have grown significantly. Web surfing includes accessing web content, emails, and online data, apart from videos. The traffic is expected to increase from 34.29 exabytes per month, in 2014, to over 98.16 exabytes per month, by 2019. An increase in Internet traffic will increase the demand for transparent caching from network operators and MSOs. It will also help the operators to provide the highest QoE to their subscribers and achieve cost efficiency.
Further, the report states that the implementation of transparent caching solutions requires huge investment, which makes it a barrier for vendors in the market.
The study was conducted using an objective combination of primary and secondary information including inputs from key participants in the industry. The report contains a comprehensive market and vendor landscape in addition to a SWOT analysis of the key vendors.
ASDReports.com Media contact: S. Koopman - Marketing and Communications
ASDReports.com / ASDMedia BV - Veemkade 356 - 1019HD Amsterdam - The Netherlands
P : +31(0)20 486 1286 - F : +31(0)20 486 0216 - E : stefan.koopman@asdreports.com

back to News