Wednesday 10 June 2015, Amsterdam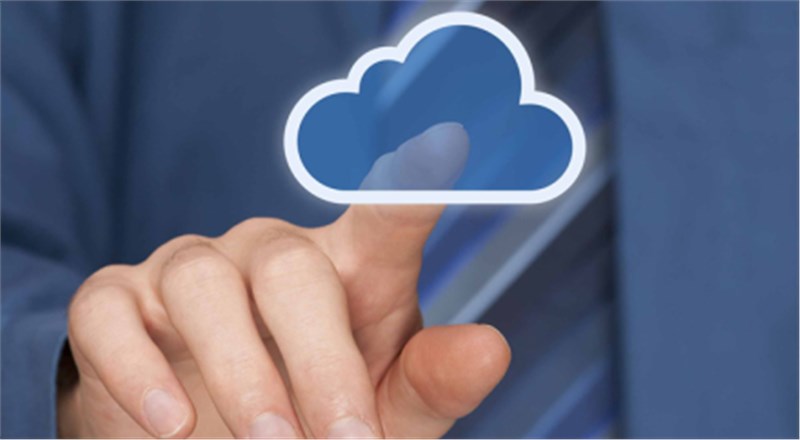 The report, now available on ASDReports,"Cloud Managed Services Market by Services (Business Services, Network Services, Security Services, Mobility and Data Center), by Deployment Type (Public Cloud, Private Cloud), by Organization Size (SMBS, Enterprise), by Verticals, & by Regions - Global Forecast to 2015 - 2020", defines and segments the cloud managed services (CMS) market into various segments with an in-depth analysis and market forecast. This research report also identifies the factors driving this market, restraints, challenges, and opportunities impacting it along with the future roadmaps. The report also emphasizes on key adoption trends, evolution of managed services, future opportunities, and business cases in this innovative market.
MarketsandMarkets expects an increasing adoption of managed data center, managed mobility, managed security, and managed network services, as major vendors are aggressively investing and rigorously working toward building cost effective data center, security, and mobility solutions, in an effort to reduce the overall cost incurred by end-users.
The global CMS market is expected to grow from $52.23 Billion in 2015 to $118.43 Billion by 2020, at a Compound Annual Growth Rate (CAGR) of 15.5% from 2015 to 2020.
The CMS market is broadly segmented by type of its services: managed data center, managed network, managed mobility, managed business services, managed security ,and other managed services; by type of end-user: small and medium businesses (SMB) and enterprises; by type of vertical: public sector and government, BFSI, education, retail, telecommunications & IT, healthcare, manufacturing, energy and utilities, and others; by region: North America, Asia-Pacific (APAC), Europe, Latin America, and Middle East and Africa (MEA).
Companies such as IBM, Ericsson, Cisco, CSC, and NTT Data Corporation are some of the active key players in the market. Also, there are large numbers of pure players in managed services are trying to add their offerings on cloud, whereas the cloud computing companies can add CMS as a portfolio in their businesses to compete against such global IT players. Thus, this can increase the bargaining power of consumers of the services due to the increased availability of customized and cost effective services.
There are various assumptions that have been taken into consideration for the market forecast and analysis. Few of global assumptions include political, economic, social, technological and economic factors; for example, exchange rates, one of the economic factors, are expected to have a moderate rating of impact on this market. Therefore, dollar fluctuations are expected to not seriously affect the forecasts in the emerging APAC regions.
The CMS market research report will help the market leaders/new entrants in this market in the following ways:
This report segments the market into service types, covering this market comprehensively. The report provides the closest approximations of the revenue numbers for the overall market and the sub-segments. The market numbers are further split across the different verticals and regions.
This report will help them understand the competitor better and gain more insights into better positioning their business. There is a separate section on competitive landscape, including competitor ecosystem, mergers and acquisitions, and venture capital funding. The report also provides company profiles of the 10 top players in this market.
ASDReports.com Media contact: S. Koopman - Marketing and Communications
ASDReports.com / ASDMedia BV - Veemkade 356 - 1019HD Amsterdam - The Netherlands
P : +31(0)20 486 1286 - F : +31(0)20 486 0216 - E : stefan.koopman@asdreports.com

back to News