Wednesday 10 June 2015, Amsterdam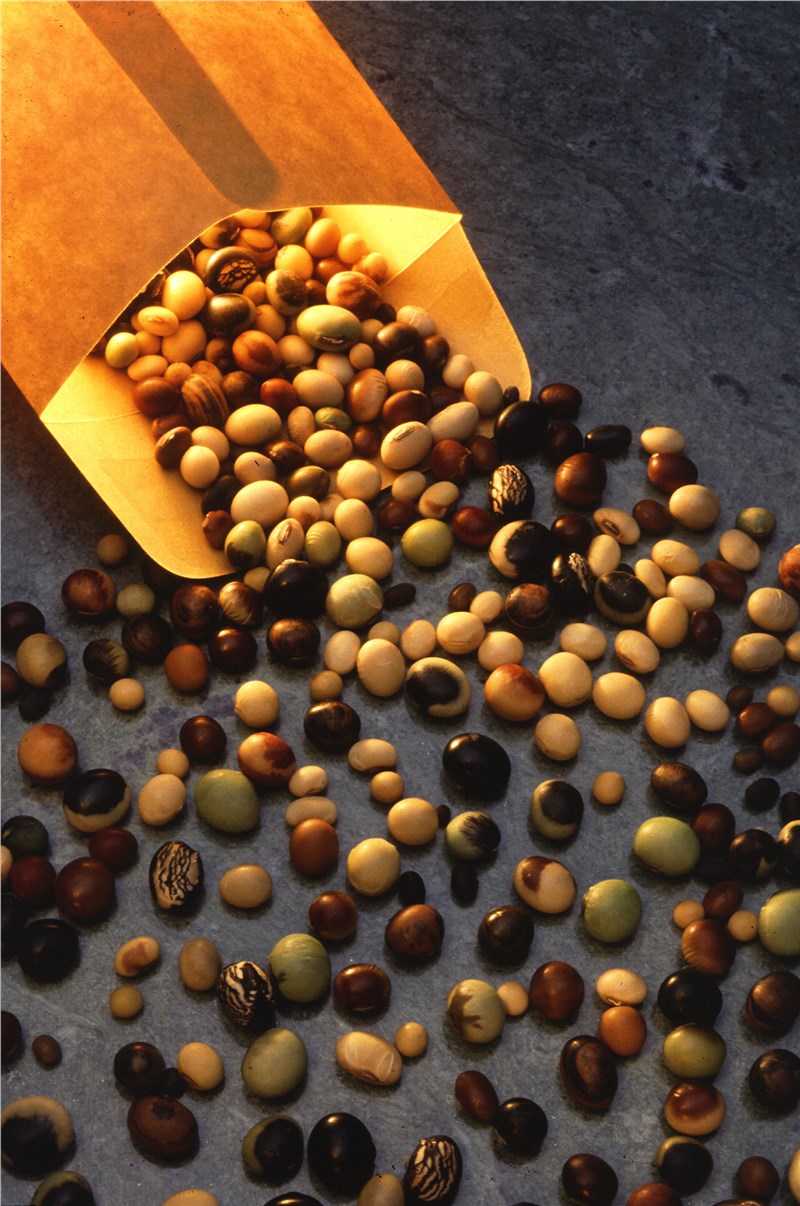 The report, now available on ASDReports, "Soybean Derivatives Market by Type (Soybean, Soy Meal, and Soy Oil), by Application (Feed, Food, and Other Industries), by Lecithin Processing (Water, Acid, and Enzyme) and by Region - Global Trends & Forecast to 2020", defines and segments the soybean derivatives market with analysis and projections of the size of the market. It also identifies the driving and restraining factors of the market with analysis of trends, opportunities, burning issues, and challenges. The market is segmented and the value is projected on the basis of regions such as North America, Europe, Asia-Pacific, Latin America, and Rest of the World (RoW). Key countries the U.S., Brazil, Canada, India, and China are covered and their market is projected for the next five years. The market size is projected on the basis of type, application, by lecithin processing, and region. Soybean derivatives are broadly categorized into soybean, soy meal, and soy oil, on the basis of types.
The market for soybean derivatives is estimated to be worth $176,921.05 Million in 2015, and is projected to reach $254.9 Billion by 2020, at a CAGR of 7.6%. as studied from 2015. In this report, the soybean derivatives market is segmented by type, crop type, region, and analyzed in terms of value ($million).
Soy Meal: Largest Market Segment
The soy meal segment accounts for the largest share and is followed by the soy oil segment, in 2015. All segmented types of soy derivatives are essential for different kinds of industries. In 2015, the Asia-Pacific accounted for the largest share in the soy meal segment. In the same year, North America contributed the second-largest share.
Soy Derivatives, by Application
The soybean derivatives market consists of applications such as feed, food, and other industries. Other industries include biodiesel, soy-based wood adhesives, soy ink, soy crayons, and soy-based lubricants. The demand for soybean derivatives in the feed industry accounted for the largest share in 2014, and was followed by the food industry, in the same year. For feed applications, the Asia-Pacific region was the largest market of soybean derivatives in 2014, followed by Europe.
The demand for different soybean derivatives is expected to increase significantly in the upcoming years. Leading companies are engaging in the production of soybean derivatives on a global scale, because it is considered to be a growing market. Existing companies are actively introducing new products to satisfy the customer demand for different food products.
Companies such as Bunge Ltd (U.S.), Archer Daniels Midland Company (U.S.), Louis Dreyfus Commodities (The Netherlands), Cargill, Incorporated (U.S.), Noble Group Ltd (Hong Kong), and Wilmar International Limited (Singapore) are key players of the soybean derivatives market. These companies use various strategies to achieve growth and development in the market.
ASDReports.com Media contact: S. Koopman - Marketing and Communications
ASDReports.com / ASDMedia BV - Veemkade 356 - 1019HD Amsterdam - The Netherlands
P : +31(0)20 486 1286 - F : +31(0)20 486 0216 - E : stefan.koopman@asdreports.com

back to News