Wednesday 10 June 2015, Amsterdam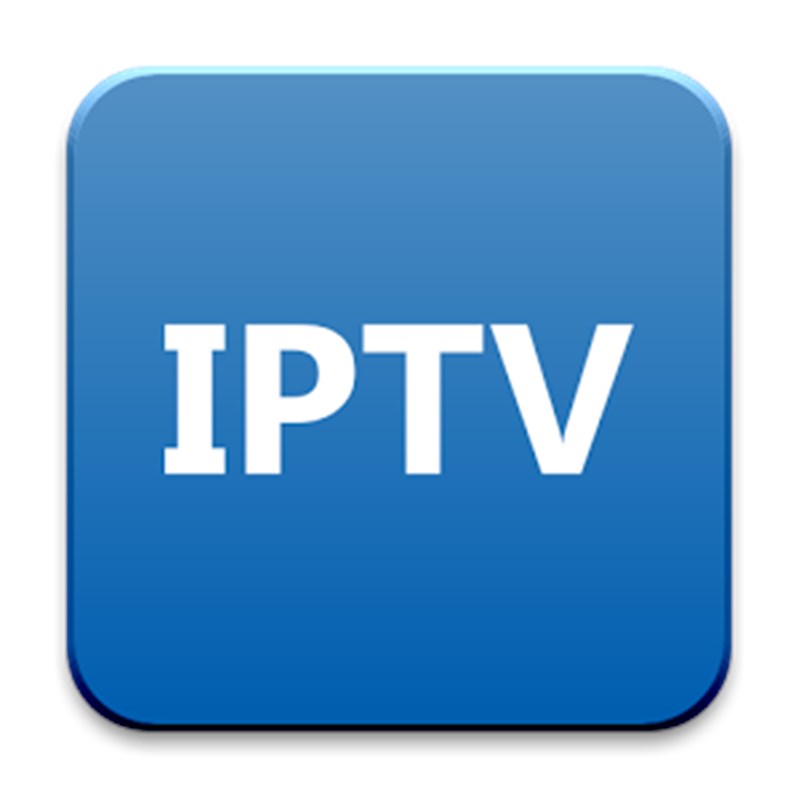 The report, now available on ASDReports, "Internet Protocol Television (IPTV) CDN Market by Type (Video and Non-Video Content), by Service (In-House and Manage Service), by End-User (SME, Large Enterprise and Residential Customers) - Global Forecast to 2020", has been prepared based on an in-depth market analysis with inputs from industry experts. The report covers the regions of North America, Europe, Middle East and Africa, Asia-Pacific, and Latin America; it also covers the IPTV CDN market landscape and its growth prospects in the coming years. The report also includes a discussion of the key players operating in this market.
The IPTV market has also been witnessing the emergence of IPTV technology. One of the key factors contributing to this market growth is the rise in internet video advertising. However, the network issues could pose a challenge to the growth of this market. Apart from the network issues, the market has provided many opportunities to the operators and telecommunications service providers to gain profits. The analyst forecasts the IPTV CDN market to grow from $2,807.4 Million in 2015 and is expected to reach $12,210.3 Million by 2020 at a CAGR of 34.2% during the forecast period 2015-2020.
Driven by the customer need for high quality video content and online content, the market is experiencing high growth opportunities. The service providers and operators should focus on improving quality of content, speed of online distribution, and website performance. The customer doesn't have knowledge or expertise on the process behind the IPTV CDN. The customers are only concerned about the content being delivered to them as and when required.
According to the report, the IPTV CDN market is driven by several factors, one of which is the unrelenting demand for mobile data applications. The steady increase in data traffic caused by smart devices plays a major role in driving the demand for carrier Wi-Fi equipment.
ASDReports.com Media contact: S. Koopman - Marketing and Communications
ASDReports.com / ASDMedia BV - Veemkade 356 - 1019HD Amsterdam - The Netherlands
P : +31(0)20 486 1286 - F : +31(0)20 486 0216 - E : stefan.koopman@asdreports.com

back to News