Tuesday 2 June 2015, Amsterdam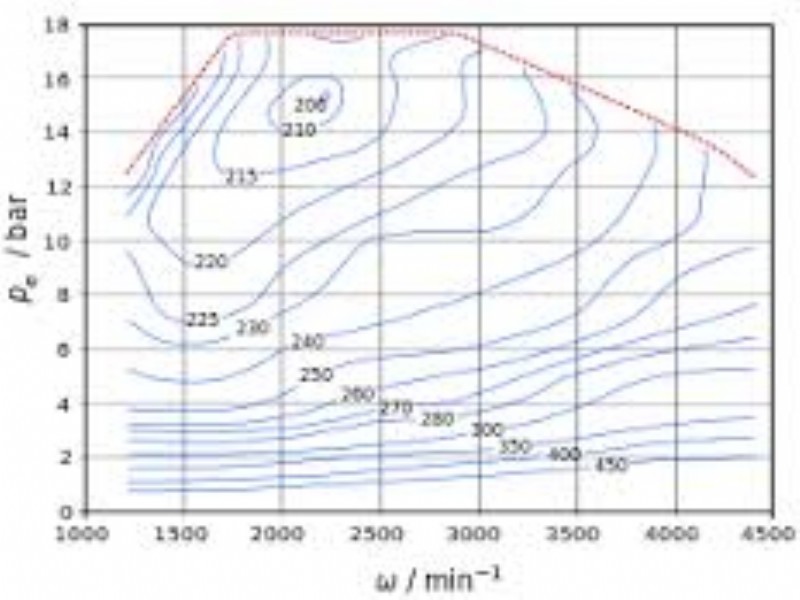 The aerospace composites market is expected to record strong growth rates over the next decade. Composite materials in aerospace applications are being used in greater quantities amongst next generation aircraft. The superior strength and lightweight properties of these materials means that they are an effective means of improving aircraft performance and to reduce fuel consumption. The reports analysis concludes that the aerospace composites market will be worth $8.17bn in 2015
The 258 page Aerospace Composites Market Forecast 2015-2025: Top Companies in Commercial, Civil Aviation & Military Applications for CFRP, GFRP AFRP report breaks the aerospace composites market down into three submarkets, carbon fibre, glass fibre and aramid fibre. Additionally, the report provides analysis of ten leading national markets including the US, Japan and China which include details of 120 aerospace composites contracts and programmes. The report profiles the 10 leading aerospace composites companies, revealing the product focus, area of specialisation and strategy. The report has also obtained two exclusive interviews with Riba Composites and Comtek Advanced Structures, companies that design and manufacture composite materials and components for aerospace applications.
Amongst the different types of composite materials, carbon fibre reinforced polymers represent the highest market share and growth rates because of increasing consumption in commercial, military and business / GA aircraft. Furthermore, the wider aviation industry demand, particularly in the commercial sector, for fuel efficient aircraft along with robust growth in air transport demand are key market drivers. The high cost of composite materials has been a traditional inhibitor of potential growth although this could change in the long term future as manufacturers invest in research and development of new processes that reduce the cost of mass production.
Regionally, the aerospace composites market focuses around North America, Europe and Japan. This is primarily because these regions have established mature aerospace manufacturing industries with related expertise and experience as well as being home to leading aircraft manufacturers such as Boeing and Airbus which are developing new airliners that incorporate greater quantities of composite materials. Strong growth rates in emerging markets such as the Asia-Pacific may change this global distribution. Fleet expansion and renewal is boosting demand for fuel efficient next generation aircraft resulting in multinationals to increase their presence in these regions to capitalise on new opportunities. Cheaper raw materials and production costs are added incentives to develop the aerospace composites market beyond its traditional geographic locations.
ASDReports.com Media contact: S. Koopman - Marketing and Communications
ASDReports.com / ASDMedia BV - Veemkade 356 - 1019HD Amsterdam - The Netherlands
P : +31(0)20 486 1286 - F : +31(0)20 486 0216 - E : stefan.koopman@asdreports.com

back to News