Friday 29 May 2015, Amsterdam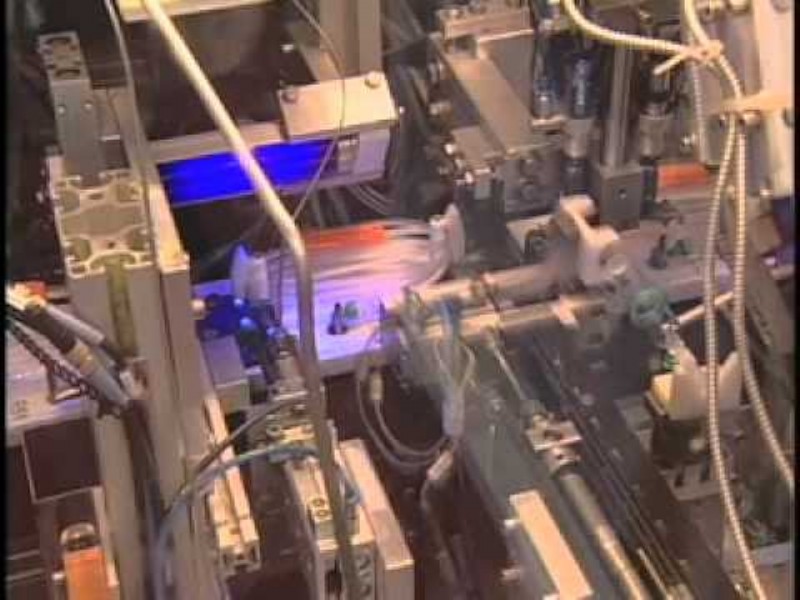 A new report, now available on ASDReports, calculates that the global medical device contract manufacturing market will reach $51.7bn in 2015 with revenues showing growth to 2025.
Medical device companies have historically been profitable and only in recent times some of these companies began feeling the competitive pressures that have existed in other industries. These companies have in the past maintained low levels of outsourcing activities mainly as a result of what was perceived as a lack of incentives to implement cost-cutting strategies. However, over the last decade outsourcing has grown to become a widely accepted practise among medical device companies. Increased speed to market, reduced cost, quality improvement and the availability of highly skilled labour have all been factors which has driven the uptake of outsourcing in the medical device industry. We note that a number of contract manufacturers now offer multiple capabilities to cater to OEMs' various needs.
Moses Akintomide-Akinwamide, a senior pharmaceutical and medical technology market analyst explains: "The rapidly ageing global population together with the associated increase in the demand for healthcare-related devices has influenced growth in the market for medical device outsourcing in recent years. The widespread increase in prevalence of conditions such as cancer and cardiovascular disease will fuel the demand for cardiovascular and monitoring equipments. Medical device companies are rapidly adopting the use of contract manufacturers as a strategic means of staying ahead of the intensifying competition in the market place. As medical devices get increasingly complex, electronic manufacturing services in particular will offer great opportunities for market growth over the next few years. The rapidly improving protection of intellectual property in emerging markets such as China and India should also act as a catalyst for growth in these markets as more OEMs choose to partner with CMOs in the region in order to take advantage of the lower cost base offered."
The report provides revenue forecasts to 2025 for the global medical device contract manufacturing market and its leading regional and national markets. It forecast sales in the US, EU5 (Germany, Spain, Italy, UK, and France), India, Japan, China, and Central America & South America. Analyses and evaluation of historical revenue and business operations of 11 leading companies within the market are also provided together with evaluation of their future potential. The report also includes analyses of strengths, weaknesses, opportunities, and threats to the market, as well as porter's five force analyses examining the powers of suppliers and buyers, the threat of substitutes and new entrants, and the rivalry amongst competitors in the market. Transcript of interviews with key opinion leaders in the industry sharing their views on current market trends and the unmet needs in the market are also included in the report.
ASDReports.com Media contact: S. Koopman - Marketing and Communications
ASDReports.com / ASDMedia BV - Veemkade 356 - 1019HD Amsterdam - The Netherlands
P : +31(0)20 486 1286 - F : +31(0)20 486 0216 - E : stefan.koopman@asdreports.com

back to News