Friday 29 May 2015, Amsterdam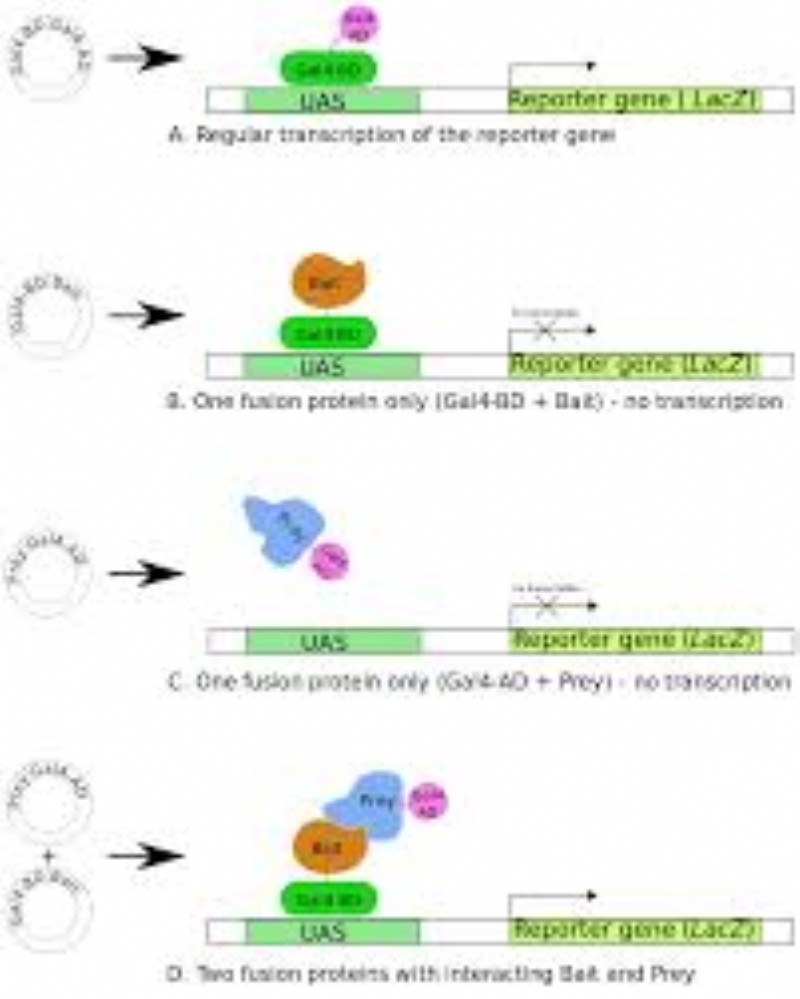 A new report, now available on ASDReports, predicts the overall world cell-based assays market will be worth $5.5bn in 2018. That revenue forecast and others on those bioassays appear in Cell-Based Assays: World Industry and Market Prospects 2015-2025, published in April 2015. Visiongain is a business intelligence company and consultancy in London, UK.
That survey examines companies, trends, products, services and technologies. It investigates how those forces will shape that bioassays industry in the next ten years. To support that analysis with data, the investigation shows revenue forecasts to 2025 at overall world, submarket and national level. Its purpose is to help companies and other organisations understand the potential of that cellular testing for medicine.
Arshad Ahad, a pharmaceutical industry analyst, said: "The cost of developing a new drug is now estimated to be around $2.6bn. Set against this background of rising costs, cell-based assays have become a vital tool for drug discovery, development and basic research. These assays provide many advantages over traditional biochemical assays and animal models, and are continuing to improve due to advances in high-throughput screening (HTS) technology, automation and miniaturisation. Cell-based assays can provide a more-accurate representation of human in vivo conditions; they are reliable and, most important for drug development companies, they can be very efficient.
"The increasing prominence of many technologies such as microfluidics, label-free systems, 3D cell-based assays and IPSC cell lines will drive growth in this market over the next ten years. As with any other market, it holds challenges. These include high initial set-up costs, high complexity, need for skilled staff to run and analyse them, and long developmental times for new products. However, the report predicts the cell-based assays market will grow strongly from 2015 to 2025, presenting many opportunities for assay product developers and suppliers, large CROs and small specialist service providers, as well as many benefits for pharmaceutical companies."
Use of cell lines in bioassays becomes more important in drug discovery and development. The new report contains revenue forecasts from 2015 to 2025 for the overall cell-based assays market.
It also predicts revenues to 2025 for these five applications of those cellular technologies for biomedical research, also discussing trends:
Products
Services
Drug discovery
ADME (absorption, distribution, metabolism, excretion) testing
Basic research.
That investigation also predicts sales in the following 11 national markets, to 2025, with discussions:
United States (US)
Japan
Germany, United Kingdom (UK), France, Spain, Italy (EU5 countries)
Brazil, Russia, India, China (BRIC nations).
The new study also profiles 18 prominent companies in the cell assays industry. Those organisations include Thermo Fisher Scientific, DiscoveRx, PerkinElmer, BD (Becton, Dickinson and Company), GE Healthcare, Molecular Devices, CYTOO, Cell Assay Innovations (CAI), ProQinase and Charles River Laboratories.
That investigation analyses features of their cellular products and services, their advantages, news, research and development (R&D), deals and partnerships. The data include qualitative research and analysis, exploring strengths, weaknesses, opportunities and threats (SWOT), and social, technological, economic and political (STEP) forces. That report includes 63 tables, 40 charts and three interviews with organisations.
Cell-Based Assays: World Industry and Market Prospects 2015-2025 adds to the reports range of analytical reports on industries and markets in healthcare. Its portfolio includes studies on pharmaceuticals, medical devices, diagnostic tests and outsourced services, including contract research organisations (CROs).