Wednesday 27 May 2015, Amsterdam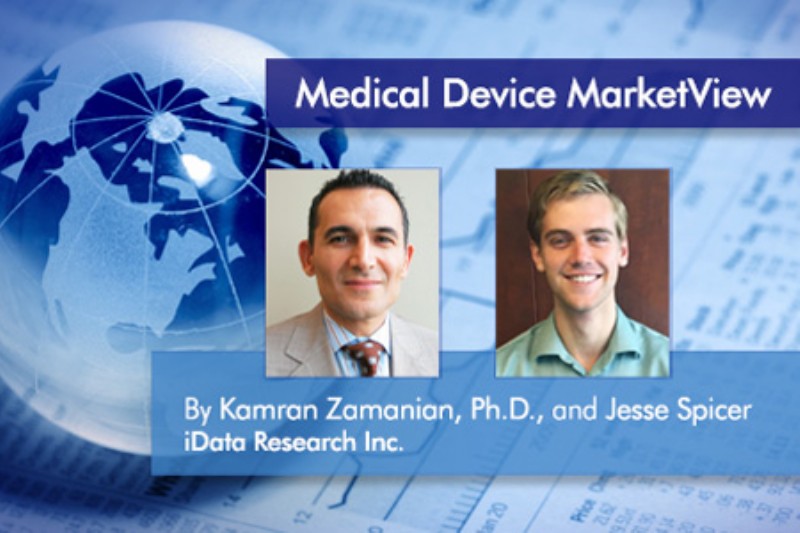 An article on our latest research regarding the European soft tissue reinforcement and regeneration market was recently published on Med Device Online written by Research Analyst Jesse Spicer, and CEO Kamran Zamanian. Spicer was the lead researcher for the 2015 European Soft Tissue Reinforcement and Regeneration Market Report. He was recently quoted in Reuters for his expertise in the U.S. biologics market. The following is an excerpt of the recent publication.
Since the launch of Lifecell's Alloderm® product in the US back in 1994, the use of biologic matrices for soft tissue reinforcement and regeneration has shown considerable growth. Synthetic mesh has historically been used in the larger soft tissue markets such as hernia repair. This continues to be the standard choice, especially for more routine procedures such as inguinal hernia repair, although it hasn't experienced growth comparable to biologic soft tissue grafts in recent years.
While the market for biologics has been increasing consistently in the US and will continue to do so at the expense of the synthetic mesh market, the situation in Europe differs dramatically. There are a multitude of factors at play that have resulted in a unique market landscape in Europe, and the landscape's dynamics often differ substantially between countries, adding to its complexity.
ASDReports.com Media contact: S. Koopman - Marketing and Communications
ASDReports.com / ASDMedia BV - Veemkade 356 - 1019HD Amsterdam - The Netherlands
P : +31(0)20 486 1286 - F : +31(0)20 486 0216 - E : stefan.koopman@asdreports.com

back to News