Thursday 21 May 2015, Amsterdam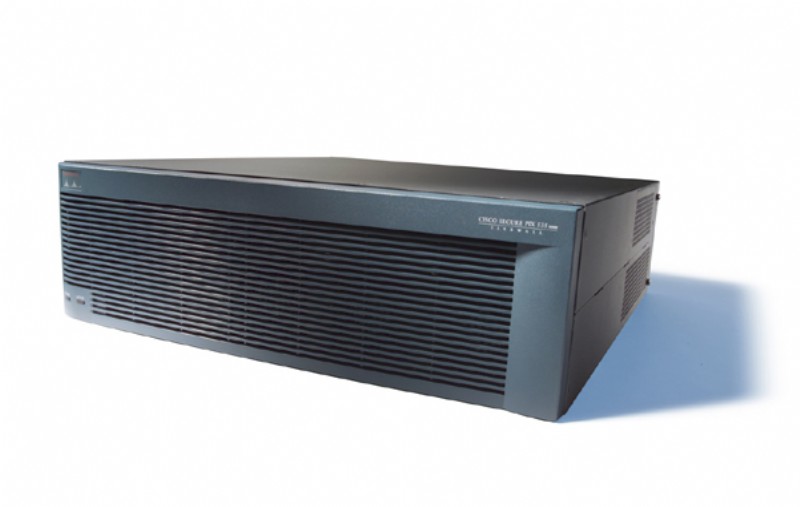 The report, now available on ASDReports, "Secure Web Gateway Market by Solution (Email Gateway, Data Loss Prevention, Social Media Control, Content Inspection Management), by Services (Consulting, Professional, and Training and Education), by User Type, by Verticals, & by Region - Global forecast to 2020", defines and segments the global SWG market into various sub-segments with an in-depth analysis and forecasting of market sizes. The report also defines the driving factor for the market, restraints, and opportunity along with the current trend adoption in this market.
The Internet and email are essential resources in today's business world. Organizations are constantly on the lookout for Secure Web Gateway (SWG) solutions that can protect the end-users from dynamic, cross-component malware threats and reduce the data breaches, while managing productivity.
The implementation of Bring Your Own Device (BYOD) initiatives, cloud-based applications, and the growing use of social media platforms within enterprises is distorting outdated security boundaries and primarily changing the way business need to manage and secure their networks. The SWG solution has gained propulsion among customers, particularly those who are concerned about the rising malware threats and entail stronger protection than a simple URL filtering.
Today, several data-intensive industries are under practically constant attacks, targeted by progressively refined and well-funded convicts and hackers. The growing efficiency of Advanced Persistent Threats (APTs) continues to highlight the shortfalls of the customary defense mechanisms such as firewalls, Intrusion Prevention Systems (IPS), and anti-virus, which underlines the need for an innovative layer of security.
The increasing dependence on the Internet is one of the major factors that are driving the growth of this market. Industries such as the public sector and BFSI are progressively the victims of APTs, often encompassed of multiple, correlative occurrences that facet strenuous malware and address phishing emails.
SWG market caters to users from both SMBs and large enterprises. The market consists of various large and niche players who provide proficient software solutions such as email gateway, data loss prevention, social media control, and content inspection management. These solutions are gaining traction in various industry verticals along with education, such as BFSI, healthcare, government, education, telecom and IT to name a few.
The SWG market is consolidated with big players such as Websense, Blue Coat Systems, Barracuda Networks, Cisco, and Sophos among various others. The market for SWG solutions continues to be one of the most vigilant and interesting areas within IT. With the rise in massive data breaches, organizations continue to prioritize spending on solutions that help to identify, investigate, and rectify these malignant attacks.
The factors driving this market are increasing malware threat and growing demand for end-to-end security suites. However lack of awareness about the secure web gateway solutions and lack of acceptance in the enterprise segment is the major restraint for the growth of this market. A large number of business organizations lack the necessary funding to implement such solutions. Also there still exists a demand for the traditional firewall, thus further restraining the market growth.
MarketsandMarkets broadly segments the global SWG market by regions as North America (NA), Asia-Pacific (APAC), Europe, Middle East & Africa (MEA) and Latin America (LA); by solutions as email gateway, data loss prevention, social media control, and content inspection management; by services as consulting, professional, and training and education; by user type as SMBs and large enterprises, and lastly by verticals (telecom and IT, BFSI, healthcare, education, government, and retail).
MarketsandMarkets forecasts the Global SWG market to grow from $2.20 Billion in 2015 to $5.60 Billion by 2020, at a Compound Annual Growth Rate (CAGR) of 20.5% during the forecast period. North America is expected to be the largest market in terms of market size, while Europe and Asia-Pacific are expected to experience an increase in market traction during the forecast period.
ASDReports.com Media contact: S. Koopman - Marketing and Communications
ASDReports.com / ASDMedia BV - Veemkade 356 - 1019HD Amsterdam - The Netherlands
P : +31(0)20 486 1286 - F : +31(0)20 486 0216 - E : stefan.koopman@asdreports.com

back to News