Wednesday 20 May 2015, Amsterdam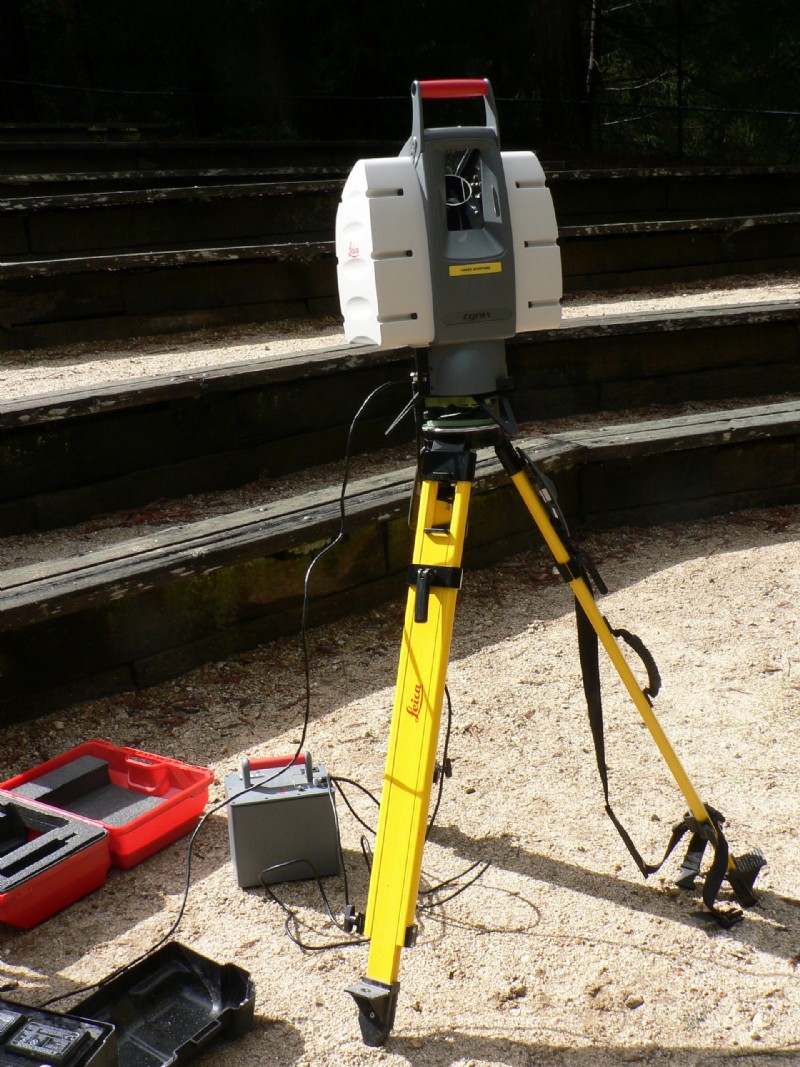 Over the past few years, the LiDAR market has witnessed significant advancements which are transforming the industry's systems throughout the world. While Brazil is a mature market for LiDAR, other countries in South America, including Argentina, are poised to be the new revenue generating markets in the region. Along with economic development, the LiDAR market in South America is driven by factors such as demand for automation, huge earnings from ongoing and future projects, and the inherent superiority of the technology when compared to substitutes.
LiDAR is one of the most advanced and accurate methods of digital mapping among the techniques currently available commercially. Along with accuracy, LiDAR has many other advantages including better safety, 24x7 data collection ability, speed, and so on.
LiDAR applications are not just limited to government and defense projects but the technology is useful for a number of commercial services also. These applications include mine mapping, civil engineering, asset management, telecommunications, and reverse engineering, among others. Due to early adoption of the technology by various industries in the U.S., the market there has grown exponentially compared to others. This growth in the U.S market has boosted the overall revenue for LiDAR systems in the South American region as well.
The South America LiDAR market has been segmented by Product Type such as Airborne Mapping, Hand-held Scanning/Mapping, Mobile Mapping, and Terrestrial Mapping. Mobile LiDARs are steadily gaining in popularity because of the convenience and user experience they offer; which has led to an increase in the number of companies looking to harness this opportunity. .. Mobile LiDAR systems are similar to terrestrial LiDARs except they are mounted on a mobile platform, such as a land-based vehicle. This allows the LiDAR to scan large areas accessible by road. Mobile LiDARs can be used for transportation design, asset management, utility transmission lines, vegetation encroachment, construction management, and harbor and shoreline mapping.
ASDReports.com Media contact: S. Koopman - Marketing and Communications
ASDReports.com / ASDMedia BV - Veemkade 356 - 1019HD Amsterdam - The Netherlands
P : +31(0)20 486 1286 - F : +31(0)20 486 0216 - E : stefan.koopman@asdreports.com

back to News