Wednesday 20 May 2015, Amsterdam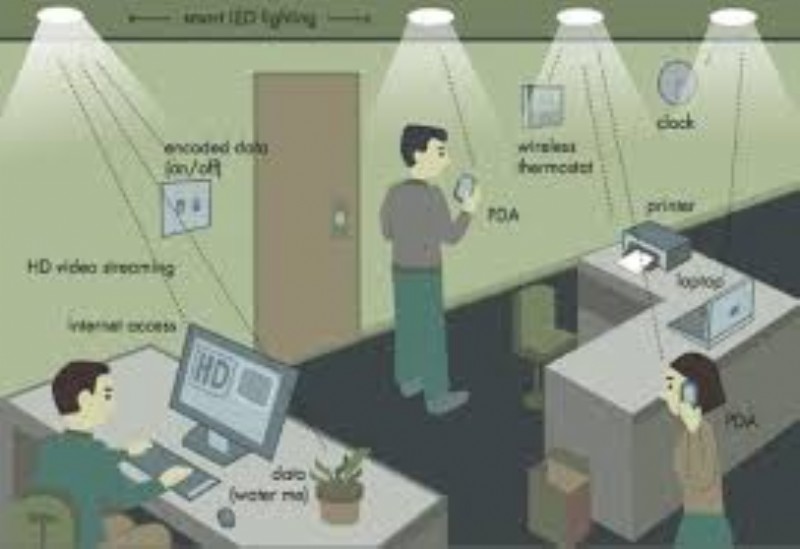 The North America visible light communication technology market was valued at $206.4 million in 2014, and is projected to grow with a CAGR of 71.6% from 2014 to 2019. North America is the second-largest market among all regions in the global visible light communication technology market.
One of the major drivers of North America visible light communication market is the increasing demand for indoor networking applications. Currently, indoor networking application is the largest application in this market with 75.8% of the market share in 2014. This segment is projected to grow with a CAGR of 72.8% from 2014 to 2019.
VLC technology is the latest technology in optical wireless communication, offering unmatched data transfer speed. Most of the existing wireless technologies use RF waves for the communication purpose, thereby creating spectrum deficit. On the other side, VLC focuses on Li-Fi concept that is communication through lights (LED). Hence, it can transfer the data at a very high speed and without any distortion or any spectrum deficit faced while using Wi-Fi and 3G. VLC market is also driven by the advantages of this technology, including last mile connectivity, power efficiency, and ultra-fast data transfer. In addition, increasing government funding is also influencing this market positively.
The largest application of VLC technology market in NA is the indoor networking application, followed by the location-based services. Although the location-based services is currently not the highest revenue-generating sector, it is expected to grow at the highest CAGR of 80.9% among all applications during the forecast period.
Several companies, such as PureLiFi (U.K.), Nakagawa Laboratories, Inc. (Japan), LVX Systems (U.S.), and ByteLight (U.S.) are currently operating in the VLC market in North America.
ASDReports.com Media contact: S. Koopman - Marketing and Communications
ASDReports.com / ASDMedia BV - Veemkade 356 - 1019HD Amsterdam - The Netherlands
P : +31(0)20 486 1286 - F : +31(0)20 486 0216 - E : stefan.koopman@asdreports.com

back to News