Tuesday 19 May 2015, Amsterdam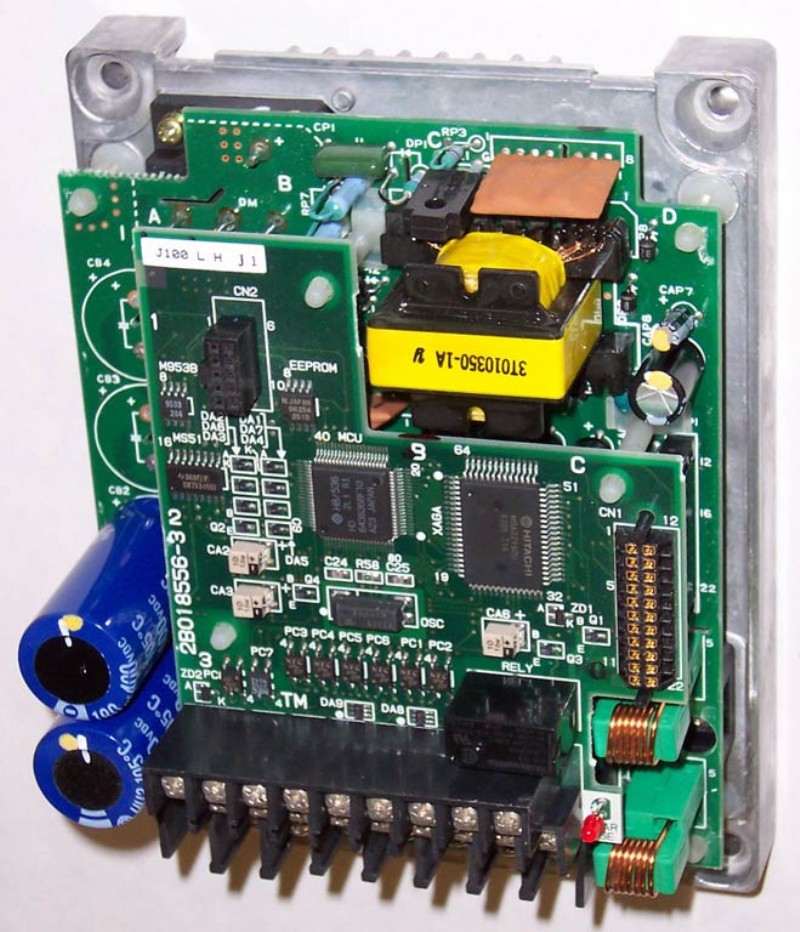 When the pico projector is integrated or embedded in a compact circuit device such as a mobile phone, tablet, or any other kind of consumer electronics device, then that pico projector is known as an embedded pico projector. The embedded pico projector is portable, which enables the person to carry it to any place for large screen output pictures. The market size of embedded pico projectors was valued at $295.1 million in 2014 and is expected to grow at a CAGR of 62.0% from 2014 to 2019.
Embedded pico projectors are of great importance for business people who travel frequently for business purposes and need to make presentations to small groups of people anytime, anywhere. It can be considered as a smart move that yields big results. Likewise, educational institutions are emphasizing on improving the teaching standards in classrooms due to which the students are expected to have advantages of effective learning, wherein displays are used to teach a particular subject. The business & education application segment of the embedded pico projector was valued at $65.1 million in 2014 and is expected to grow at a CAGR of 58.4% during the given forecast period.
In consumer electronics, embedded pico projectors are used in a wide range of products for the purpose of projecting large displays from the devices. The different products where pico projectors can be embedded are smartphones, laptops, notebooks, tablets, digital cameras, video players, HUDs, wearable displays, and gaming consoles. The consumption of such kind of products is increasing day by day, and so, the consumer electronics segment of the embedded pico projector market is expected to grow at a CAGR of 64.4% from 2014 to 2019.
The key companies in the global embedded pico projector market are STMicroelectronics, Himax Technologies Inc., Texas Instruments Inc., Optoma Technology Inc., and Aiptek International Inc., among others.
ASDReports.com Media contact: S. Koopman - Marketing and Communications
ASDReports.com / ASDMedia BV - Veemkade 356 - 1019HD Amsterdam - The Netherlands
P : +31(0)20 486 1286 - F : +31(0)20 486 0216 - E : stefan.koopman@asdreports.com

back to News