Tuesday 19 May 2015, Amsterdam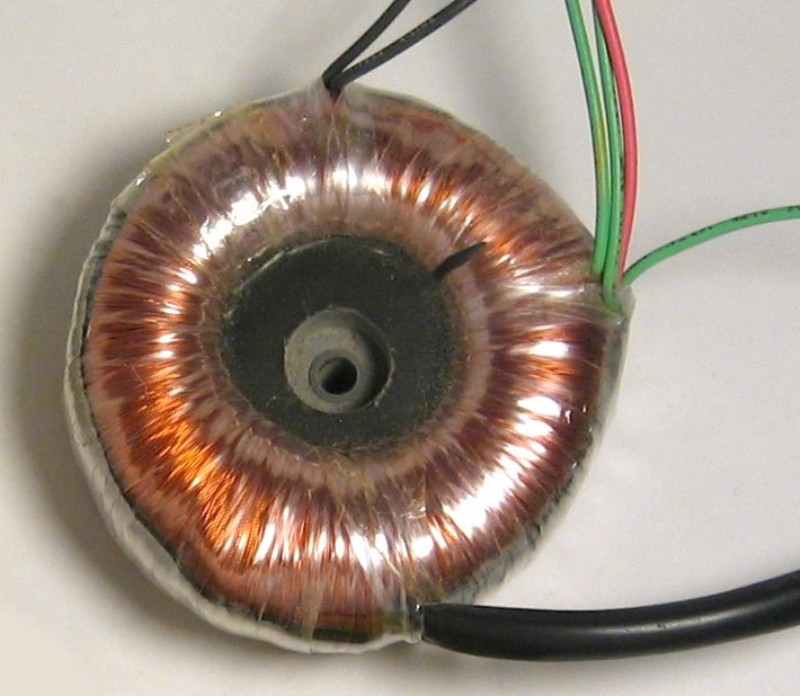 The Asia-Pacific traction transformer market constitutes 37.3% of the global traction transformer market, and is expected to grow at a CAGR of 8.3% from 2014 to 2019.
The Asia-Pacific traction transformer market has been segmented on the basis of type, application, and voltage range, and geography. According to type, this market is categorized into three major segments, namely tap changing, tapped, and rectifier. Tapped transformers contribute the maximum revenue to the traction transformer market, as they are being used in locomotives and high speed trains due to their higher power rating. Tap-changing traction transformers are mainly used in EMUs, and rectifier traction transformers are used for the propulsion of trams and trolley cars, and other urban transit systems.
Major players thriving in the Asia-Pacific traction transformer market are ABB Ltd., (Switzerland), Alstom SA (France), and Crompton Greaves (India). These leading market players strategize to increase the number of agreements and acquisitions, which in turn is fostering the overall growth of the traction transformer market. For instance, ABB Ltd. acquired Thomas & Betts (U.S.) for approximately $3.9 billion, which has helped the company expand its operational units in America, and simultaneously strengthen its position in the traction transformer market. ABB also acquired Lorentzen & Wettre (Sweden) from ASSA ABLOY AB (Sweden) for $119 million to strengthen its business in the pulp and paper sector.
Alstom took over smart grid software developer "UISOL" to strengthen its hold in the smart grid market. This acquisition has helped the company position itself as an innovator in the solid state transformer technology.
Some successful acquisitions done by Crompton Greaves include Pauwels (Belgium) in 2005, Ganz (Hungary) in 2006, Microsol (UAE) in 2007, Sonomatra (France) in 2008, MSE Power Systems (U.S.) in 2008, Power Technology Solutions (U.K.) in 2010, and Nelco (India) in 2010, and Sweden-based Emotron Group in 2011.
ASDReports.com Media contact: S. Koopman - Marketing and Communications
ASDReports.com / ASDMedia BV - Veemkade 356 - 1019HD Amsterdam - The Netherlands
P : +31(0)20 486 1286 - F : +31(0)20 486 0216 - E : stefan.koopman@asdreports.com

back to News