Tuesday 19 May 2015, Amsterdam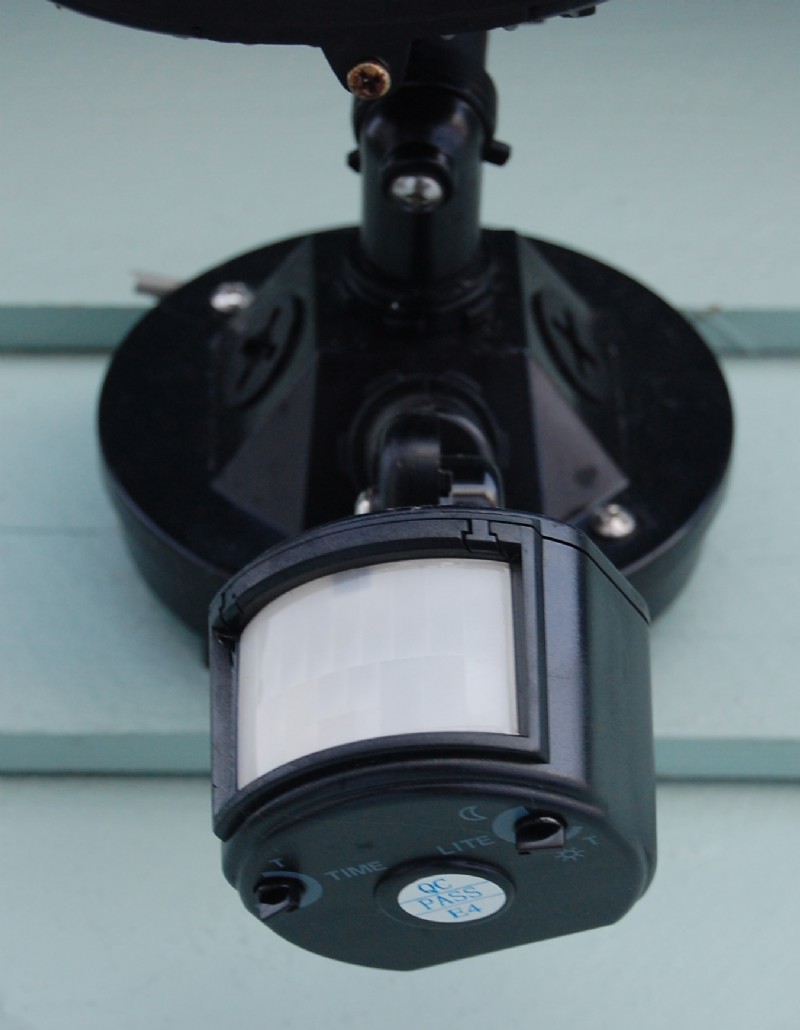 The Asia-Pacific motion sensor market was valued at $837.5 million in 2014 and is expected to grow at a CAGR of 23.1% from 2014 to 2019. APAC (India, China, Japan, South Korea, and Taiwan) is a mature market for motion sensors, in terms of consumption.
One of the major drivers of the APAC motion sensor market is the increase in demand for accelerometers in the consumer electronics segment. Currently, the consumer electronics segment is the largest in this market with a 55.8% share in 2014, and is projected to grow at a CAGR of 27.8% from 2014 to 2019.
In the year 2010, motion sensor product gyroscopes entered the smartphone market. Earlier, only accelerometers enabled the motion feature in smartphones; but now, gyroscopes were also interfacing with accelerometers. The application of accelerometers and gyroscopes has also increased due to the gaining popularity of motion gaming. These too act as drivers for this market.
In 2014, the largest end-user in the APAC motion sensor market was the consumer electronics sector, followed by the automotive industry and the industrial and healthcare sector. Although the industrial manufacturing sector is currently not the highest revenue-generating sector, it is expected to grow at a CAGR of 28.0% during the given forecast period.
Some companies such as STMicroelectronics N.V. (Europe), Murata Manufacturing Co. Ltd. (Japan), and Analog Devices, Inc. are embarking into the motion sensor business in Asia-Pacific. These companies are investing in this growing market in order to gain higher profits and increase their share in the APAC motion sensor market.
ASDReports.com Media contact: S. Koopman - Marketing and Communications
ASDReports.com / ASDMedia BV - Veemkade 356 - 1019HD Amsterdam - The Netherlands
P : +31(0)20 486 1286 - F : +31(0)20 486 0216 - E : stefan.koopman@asdreports.com

back to News