Monday 18 May 2015, Amsterdam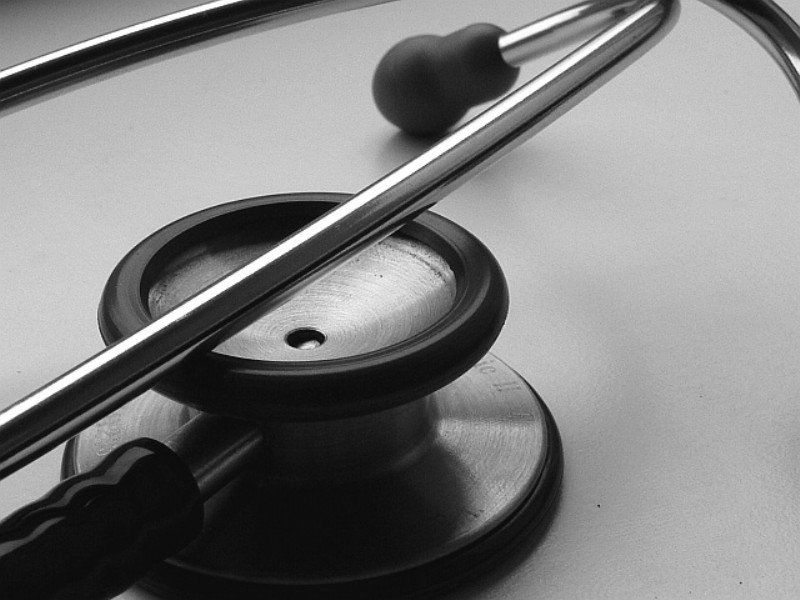 $ Following the first sepsis-specific product launch in 2016, the treatment market will expand at a Compound Annual Growth Rate (CAGR) of 69% to reach $354 million by 2021 across the six major markets (6MM) of the US, UK, France, Germany, Italy and Spain.
The report, now available on ASDReports, states that this growth will be driven by the increased uptake of novel therapies, led by Asahi Kasei Pharma America's (AKP-A's) anti-coagulant ART-123 (recombinant human soluble thrombomodulin alpha), as the critical care community regains confidence in sepsis-specific products and more data is generated on their overall efficacy and safety.
The report projects that the sepsis-specific treatment space will be valued at $25.7 million
across the 6MM in 2016, supported by the expected regulatory approval of ART-123, with the US accounting for almost 80% of sales, or $20.3 million.
Marc C. Hansel, Ph.D., Analyst covering Infectious Diseases, says that AKP-A's
ART-123, which will likely be indicated for the treatment of severe sepsis and septic shock
patients with coagulopathy and sepsis-induced acute lung injury (ALI)/acute respiratory distress syndrome (ARDS), will dominate the market.
Hansel explains: "ART-123 will be the only regulatory-approved sepsis-specific drug available until 2019 and will command a premium price due to its first-in-class status. The earlier-stage pipeline products will garner a little more than 30% of market share by 2021, due to their later market entry.
"However, primary and secondary research indicates that early-stage approaches, particularly immunomodulatory agents, are most promising because their major mechanisms of action are directed at the irregular immune response that causes the sepsis syndrome."
Despite the projected growth, the analyst warns that developers looking to enter the sepsisspecific therapeutics space must be aware of lingering skepticism towards these products,which emerged after the worldwide voluntary recall of Eli Lilly's anti-coagulant Xigris
(drotrecogin alfa [activated]) in 2011, the last product to be approved and marketed as a sepsis treatment.
"This guarded climate, alongside inadequate sepsis awareness and a variety of obstacles to effective clinical trials, such as proper patient identification, endpoint selection, and
development strategy, will likely serve as a formidable barrier to the approval and uptake of novel pipeline therapeutics throughout the forecast period," Hansel concludes.
OpportunityAnalyzer: Sepsis - Opportunity Analysis and Forecasts to 2021
This report provides analysis of the sepsis treatment market, including annualized forecasts for topline market revenue, annual cost of therapy and major pipeline product sales from 2016 to 2021, across the six major markets of the US, UK, France, Germany, Italy and Spain. Key topics covered include strategic competitor assessment, market characterization, unmet needs, research and development strategies, and clinical trial design.
ASDReports.com Media contact: S. Koopman - Marketing and Communications
ASDReports.com / ASDMedia BV - Veemkade 356 - 1019HD Amsterdam - The Netherlands
P : +31(0)20 486 1286 - F : +31(0)20 486 0216 - E : stefan.koopman@asdreports.com

back to News