Friday 15 May 2015, Amsterdam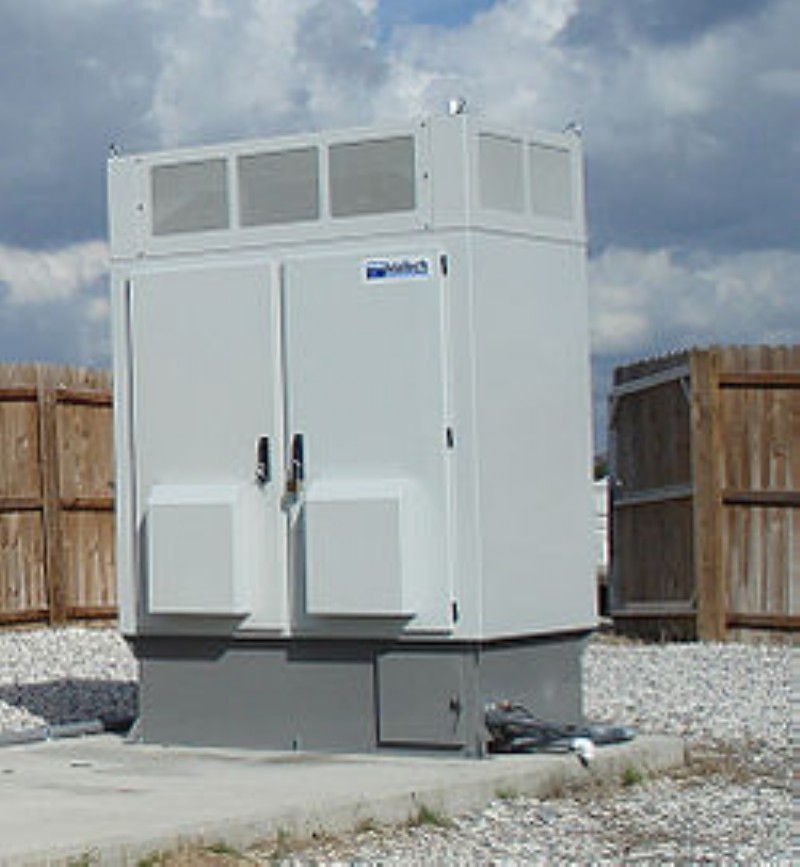 The report recognizes the following companies as the key players in Telecom Power System Market in North America 2015-2019: Delta Electronics, Emerson, Eaton and GE
Other Prominent Vendors in the market are: APC, Bel Fuse, Benning, C&D Technologies, Cummins Power, Myers Power, Pioneer Magnetics, SAFT, Schindengen, and Schneider Electric.
Commenting on the report, an analyst from Technavio's team said: "Demand for broadband capacity is rising in step with the growing number of Internet users, mobile device users, and mobile applications. The US and Canada together have almost 164 million LTE subscribers, which constitutes almost 40% of the total number of mobile users in these two nations. About 70 operators offer commercial LTE and LTE-advanced services in these two countries. By 2019, almost 350 million subscribers are forecast to use LTE devices. Thus, the deployment of small cells such as micro, pico, and femto cells is expected to increase rapidly."
According to the report, the telecom power system market in North America is expected to grow at a CAGR of 2.88% during 2014-2019. Telecom operators are under pressure to reduce their overall OPEX. In the US, almost, 4-5% of telecom operators' overall revenue and almost 12-14% of OPEX are spent on energy resources required to operate telecom towers and core networks. However, telecom operators in North America have been facing a significant decline in voice revenues following the reduced usage of voice-based services and dwindling ARPU, which is affecting their overall profit margins.
Further, the report states that the lack of product differentiation among leading power system providers pose a challenge to the market.
The study was conducted using an objective combination of primary and secondary information including inputs from key participants in the industry. The report contains a comprehensive market and vendor landscape in addition to a SWOT analysis of the key vendors.
ASDReports.com Media contact: S. Koopman - Marketing and Communications
ASDReports.com / ASDMedia BV - Veemkade 356 - 1019HD Amsterdam - The Netherlands
P : +31(0)20 486 1286 - F : +31(0)20 486 0216 - E : stefan.koopman@asdreports.com

back to News