Friday 15 May 2015, Amsterdam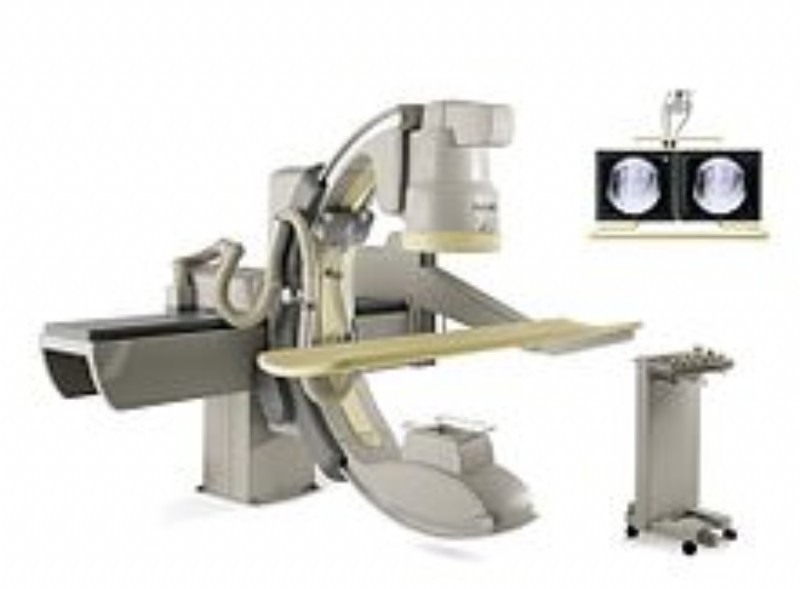 The report recognizes the following companies as the key players in Global Fluoroscopy and Mobile C-Arms Market 2015-2019: ATON GmbH, GE Healthcare, Philips Healthcare, Shimadzu Corp. and Siemens Healthcare
Other Prominent Vendors in the market are: Agfa Healthcare, Allengers Medical Systems, BMI Biomedical International, Canon, DMS Group, EcoRay, EMD Medical Technologies, Eurocolumbus, General Medical Merate, Hologic, Intermedical, ITALRAY, LEPU MEDICAL, Medonica, Perlong Medical, SIMAD, TECHNIX, Toshiba Medical Systems, Varian Medical Systems, Villa Sistemi Medicali and XinGaoYi
Commenting on the report, an analyst from Technavio's team said: "The popularity of MIS among patients and surgeons is growing worldwide as this type of surgery saves time and reduces costs as well as reduces scarring and injury to the patient and minimal blood loss, leading to quicker healing. Limited visibility during internal surgical procedures compels doctors to use fluoroscopy to monitor the body area being operated on. Doctors also use mobile C-arms to obtain real-time images of internal organs to guide their actions during surgery, resulting in the wide usage of C-arms in MIS."
According to the report, cost reduction and employee efficiency are major focus areas for organizations but very few institutions conduct correct assessments to improve the implementation of workgroup printers and document handling processes. Sometimes the costs associated with setting up internal IT infrastructure such as telecommunications and server networks escalate the overall cost of document handling, which is likely to affect the decision-making process with respect to implementation of document handling processes. Therefore companies are opting for outsourcing services to handle document processing and related services.
Further, the report states that many local vendors export and import used and refurbished fluoroscopy and C-arm devices as they are available at half the price of new ones.
The study was conducted using an objective combination of primary and secondary information including inputs from key participants in the industry. The report contains a comprehensive market and vendor landscape in addition to a SWOT analysis of the key vendors.
ASDReports.com Media contact: S. Koopman - Marketing and Communications
ASDReports.com / ASDMedia BV - Veemkade 356 - 1019HD Amsterdam - The Netherlands
P : +31(0)20 486 1286 - F : +31(0)20 486 0216 - E : stefan.koopman@asdreports.com

back to News