Tuesday 12 May 2015, Amsterdam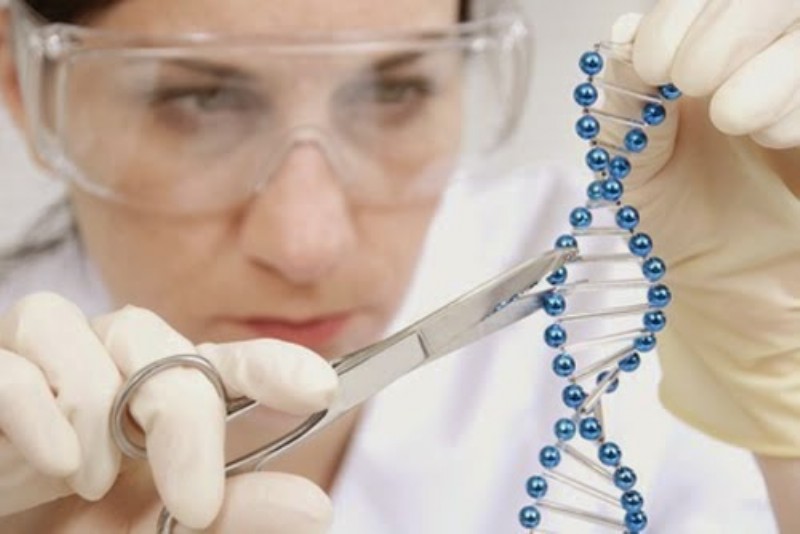 The report, now available on ASDReports, "Genome Editing / Genome Engineering Market by Application (Cell Line Engineering, Animal & Plant Genetic Engineering), Technology (CRISPR, Antisense, TALEN, Zinc Finger Nuclease), & End User (Biotechnology & Pharmaceutical, CRO) - Global Forecast to 2019", report provides a detailed overview of the major drivers, restraints, challenges, opportunities, current market trends, and strategies impacting the global genome editing market along with the estimates and forecasts of the revenue and market share analysis.
The global genome editing market is expected to reach $3,514.08 Million by 2019 from $1,845.25 Million in 2014, growing at a CAGR of 13.75%. Increased R&D expenditure and growth of biotechnology and pharmaceutical industries, increased funding for genomics research, and technological advancements are the primary growth drivers for this market during the forecast period (2014–2019). Moreover, increasing demand for synthetic genes, and global rise in production of genetically modified crops are also expected to drive market growth. However, stringent regulatory policies and adverse public perception related to genetic research may hinder the growth of this market.
The global genome editing market is segmented on the basis of applications, technologies and end users. On the basis of applications, the market is segmented into cell line engineering, animal genetic engineering, plant genetic engineering, and other applications. Of these, the cell line engineering segment accounted for the largest share of the global genome editing market in 2014. On the other hand, the animal genetic engineering segment is expected to grow at the highest growth rate during the forecast period.
By technology, the market is divided into CRISPR, TALEN, ZNF, antisense technology, and other technologies. Of these, CRISPR will account for the largest and the fastest-growing segment of the global genome editing market by 2019. On the basis of end users, the genome editing market is categorized into biotechnology and pharmaceutical companies, academic and government research institutes, and contract research organizations (CROs).
The geographic segments included in this report are Asia, Europe, North America, and the Rest of the World (RoW). North America includes Canada and the U.S.; and Asia includes China, India, Japan, and the Rest of Asia.
Major players of this market are GenScript USA Inc. (U.S.), Horizon Discovery Group plc (U.K.), Integrated DNA Technologies, Inc. (U.S.), Lonza Group Ltd. (Switzerland), New England Biolabs, Inc. (U.S.), OriGene Technologies, Inc. (U.S.), Sangamo Biosciences, Inc. (U.S.), Sigma-Aldrich Corporation (U.S.), Thermo Fisher Scientific, Inc. (U.S.), and Transposagen Biopharmaceuticals, Inc. (U.S.).
ASDReports.com Media contact: S. Koopman - Marketing and Communications
ASDReports.com / ASDMedia BV - Veemkade 356 - 1019HD Amsterdam - The Netherlands
P : +31(0)20 486 1286 - F : +31(0)20 486 0216 - E : stefan.koopman@asdreports.com

back to News