Monday 11 May 2015, Amsterdam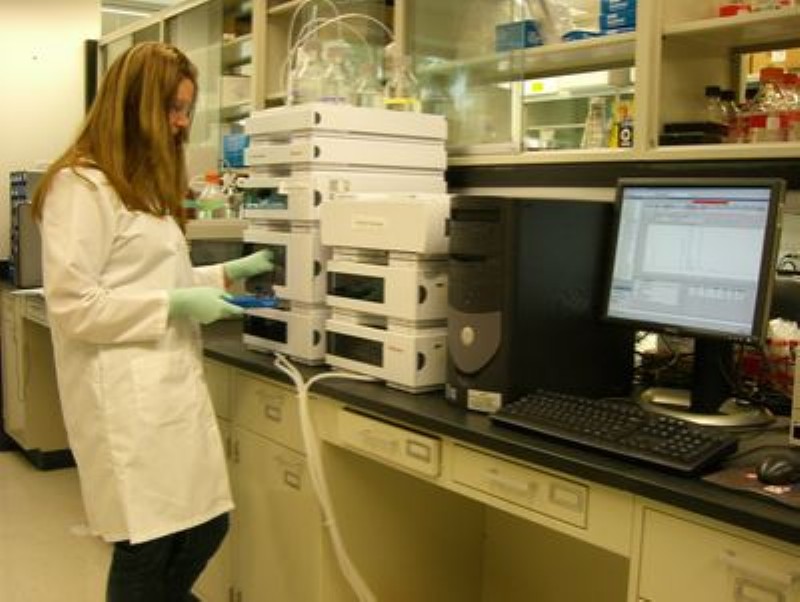 The report, now available on ASDReports, "Biological Safety Testing Market by Application (Stem Cell, Blood, Gene Therapy), Product (Instruments, Services, Kits, Reagents), & Test (Bioburden, Endotoxin, Cell Line Authentication, Residual Contamination, Adventitious Agents) - Global Forecast to 2019", report provides a detailed overview of the major drivers, restraints, challenges, opportunities, current market trends, and strategies impacting the global biologics safety testing market along with the estimates and forecasts of the revenue and market share analysis.
The global biologics safety testing market was valued at $1,758.69 million in 2014. This market is expected to grow at a CAGR of 12.23% to reach $3,130.85 million in 2019.
The global biologics safety testing market is segmented based on product, test, application, and geography. By product, the market is divided into instruments, kits & reagents, and services. Of these, the kits & reagents segment accounted for the largest share of the global biologics safety testing market in 2014. The application segments included in this report are blood & blood products, cellular & gene therapy products, stem cell products, tissues & tissue products, and vaccines and therapeutics. Of these, vaccines and therapeutics hold the highest share. By test, the market is segmented into adventitious agents detection tests, bioburden tests, cell line authentication and characterization tests, endotoxin tests, residual host contaminant detection tests, sterility testing, and other tests (efficacy tests, toxicity tests, stability tests).
The geographic segments included in this report are Asia, Europe, North America, and the Rest of the World (RoW). The Asian segment is further divided into China, India, Japan, and the Rest of Asia. North America includes Canada and the U.S.
The rapidly increasing pharmaceutical and biotechnology industries and increasing number of new biologics products launched will be the two most important growth drivers for this market in the forecast period (2014-2019). For instance, the number of new products launched annually witnessed a strong upward trend between 2003 and 2013. The number of new products launched in 2013 was 56, as compared to 29 in 2003. The biologics pipeline has increased by 155%, from 355 treatments in 2001 to 907 in 2012. A strong pharmaceutical product pipeline will aid the growth of the pharmaceutical and biotechnology industry, which is an important end user of biologics safety testing products. Moreover, increasing government support for the pharmaceutical and biotechnology industries will further boost the demand for biologics safety testing products. In 2013, the European Research Council awarded $830 million for life sciences research projects across Europe. A similar trend can be observed in Asia. For instance, beginning from 2014, the Indian government plans to invest up to $5 billion a year for the next five years to boost the biotechnology sector in the country and make it a $100-billion industry by 2025. This increases the purchasing power of major research institutes, which in turn is driving the market for biologics safety testing products.
Major players in the biologics safety testing market include Charles River Laboratories International, Inc. (U.S.), Lonza Group (Switzerland), Sigma-Aldrich Corporation (U.S.), SGS SA (Switzerland), WuXi PharmaTech (Cayman), Inc. (China), Avance Biosciences, Inc. (U.S.), BSL Bioservice (Germany), Cytovance Biologics, Inc. (U.S.), Merck & Co., Inc. (U.S.), and Toxikon Corporation (U.S.).
ASDReports.com Media contact: S. Koopman - Marketing and Communications
ASDReports.com / ASDMedia BV - Veemkade 356 - 1019HD Amsterdam - The Netherlands
P : +31(0)20 486 1286 - F : +31(0)20 486 0216 - E : stefan.koopman@asdreports.com

back to News