Monday 11 May 2015, Amsterdam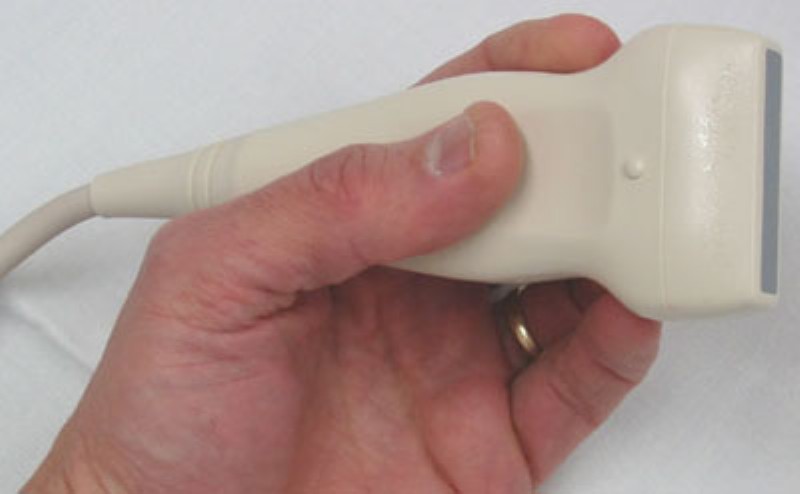 The report, now available on ASDReports, "Ultrasound Market by Diagnostic Ultrasound (2D, 3D, 4D, Doppler), Therapeutic Ultrasound (HIFU, ESWL), Products (Cart/Trolley-Based, Compact), Applications (OB/GYN, Cardiac Ultrasound, Vascular Ultrasound, Surgical Ultrasound) - Global Forecast to 2019" analyzes and studies the major market drivers, restraints, opportunities, and challenges in North America, Europe, Asia-Pacific, and Rest of the World (RoW).
This report studies the global ultrasound market over the forecast period of 2014 to 2019. The market is expected to reach $6.2 billion by 2019at CAGR of 5.1% from 2014 to 2019.
On the basis of technology, the ultrasound market is classified into two major segments, namely, diagnostic ultrasound and therapeutic ultrasound. The diagnostic ultrasound segment is further divided into 2D ultrasound, 3D & 4D ultrasound, and Doppler imaging. The therapeutic ultrasound segment is further categorized into high-intensity focused ultrasound (HIFU) and extracorporeal shockwave lithotripsy (ESWL).
On the basis of products, the ultrasound market is categorized on the basis of its type of display and portability. Based on the type of display, the ultrasound market is further classified into two major segments, namely, color ultrasound and black & white (b/w) ultrasound. Based on portability, the ultrasound market is further divided into two major segments, namely, trolley/cart-based ultrasound devices and compact/handheld ultrasound devices.
On the basis of type of application, the ultrasound market is divided into seven major segments, namely, radiology/general imaging; urology; obstetrics/gynecology; vascular; cardiology; and others (hepatology, surgery, and breast ultrasound).
Factors such as development of technologically advanced ultrasound devices; rapid growth in aging population with high risk of target diseases; rising incidences of cardiovascular diseases and cancer cases; growing demand for minimally invasive treatment procedures; and increasing public-private funds and grants are driving the growth of the global ultrasound market. However, factors such as technological limitations of ultrasound, dearth of skilled and experienced sonographers, and unfavorable healthcare reforms in the U.S. have been hampering the growth of this market.
In 2014, Europe accounted for the largest share of the market, followed by North America. However, the Asia-Pacific market is expected to grow at the highest CAGR of 5.5% from 2014 to 2019. This high growth can be attributed to rapidly increasing aging population, growing focus of multinational companies on emerging markets, improving and modernizing healthcare infrastructure, government initiatives to have advanced imaging systems at public healthcare facilities, and high incidences of cancer cases in this region.
Some of the major players in the global ultrasound market are Analogic Corporation (U.S.), Esaote S.p.A (Italy), FUJIFILM Holdings Corporation (Japan), General Electric Company (U.S.), Hitachi Ltd. (Japan), Koninklijke Philips N.V. (The Netherlands), Mindray Medical International Limited (China), Samsung Electronics Co. Ltd. (South Korea), Siemens AG (Germany), and Toshiba Corporation (Japan).
ASDReports.com Media contact: S. Koopman - Marketing and Communications
ASDReports.com / ASDMedia BV - Veemkade 356 - 1019HD Amsterdam - The Netherlands
P : +31(0)20 486 1286 - F : +31(0)20 486 0216 - E : stefan.koopman@asdreports.com

back to News