Friday 8 May 2015, Amsterdam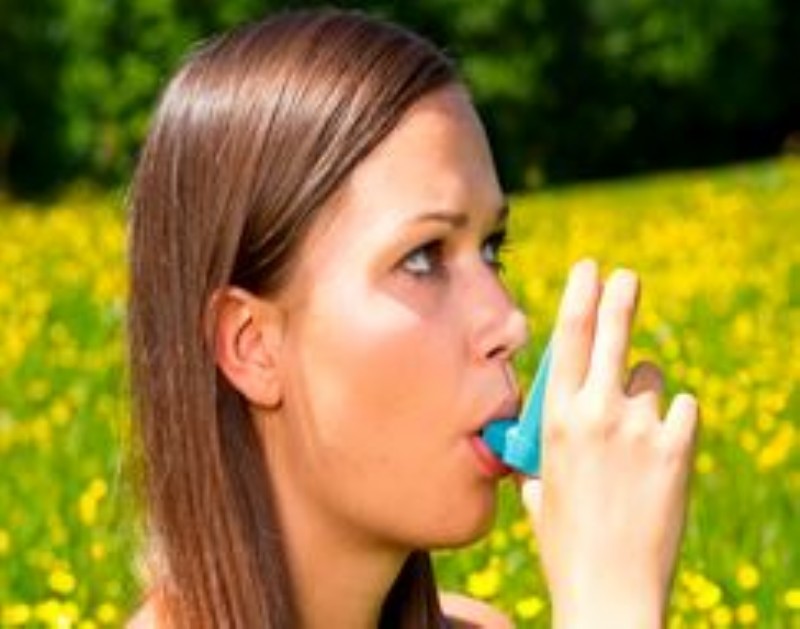 The UK will continue to be the asthma capital of Europe, as the country's prevalent population will increase from 7.6 million in 2013 to 9.1 million by 2020, with a substantially higher prevalence rate than that found in France, Germany, Italy and Spain.
The report, now available on ASDReports, states that as a consequence of increasing asthma prevalence, the UK treatment market for the condition will remain the largest in Europe, with its value rising from $1.4 billion in 2013 at a Compound Annual Growth Rate (CAGR) of 2.3% to reach $1.6 billion by 2020.
The CAGRs in the other EU nations range from 2.6% for France, where the market is expected to grow from $613.6 million in 2013 to $735.1 million by 2020, to 1.1% for Spain, where it is projected to increase from $426.4 million to $460.8 million over the same period.
According to Fiona Chisholm, Associate Analyst, while the exact cause of asthma and the reason for the disease's significant prevalence in the UK is unknown, high diagnosis rates will mean an estimated treatment population of 7.4 million by 2020.
Chisholm says: "Studies have identified numerous possible risk factors for asthma in the UK, including genetic predisposition and environmental factors, such as diet, exposure to allergens and pollutants.
"Furthermore, a test by Demoly et al. demonstrated that the UK had the greatest level of asthma control, indicating a higher standard of diagnosis, management and patient adherence to treatment than other EU nations."
However, the analyst notes that there remains a large proportion of asthma patients whose condition is not well controlled.
Chisholm continues: "Effective asthma management is limited by compliance with treatment regimens, which often require either multiple or single daily doses. When coupled with sometimes-tedious dose administration, especially inhaled medicines, this can make correct treatment compliance difficult for some patients to maintain.
"Despite this unmet need, there are numerous strong drivers, including rising prevalence and several promising treatments in the pipeline, which will ensure marginal therapeutics market growth over the forecast period," the analyst concludes.
ASDReports.com Media contact: S. Koopman - Marketing and Communications
ASDReports.com / ASDMedia BV - Veemkade 356 - 1019HD Amsterdam - The Netherlands
P : +31(0)20 486 1286 - F : +31(0)20 486 0216 - E : stefan.koopman@asdreports.com

back to News