Thursday 7 May 2015, Amsterdam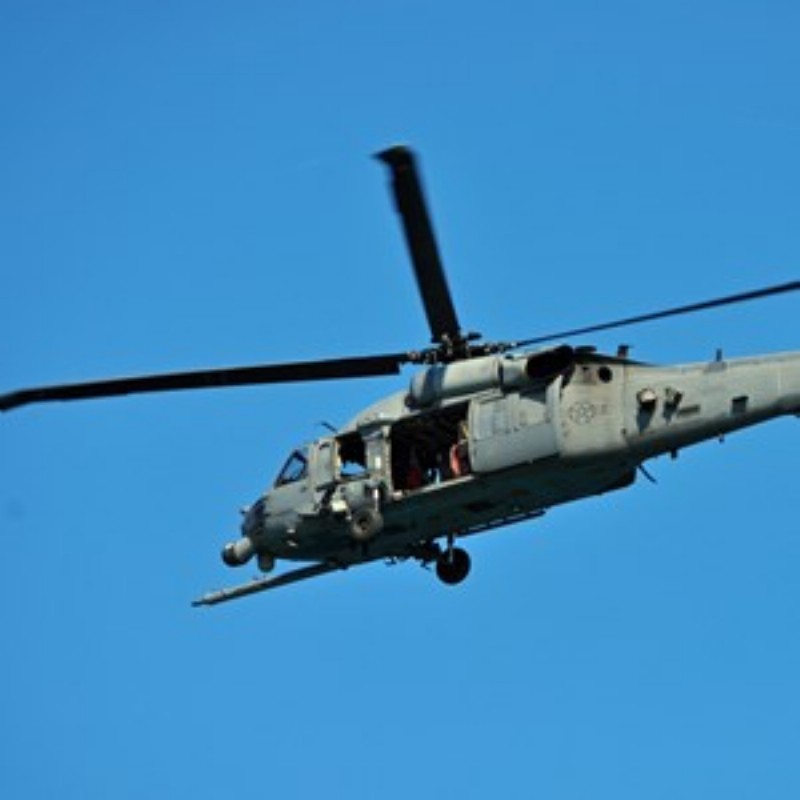 The new report, now available on ASDReports, expects the Asia-Pacific region to develop into the largest and one of the fastest growing military helicopter markets globally in the next decade. This is due to the ongoing arms race in the region and a growing need to replace aging helicopter fleets.
With an expected market share of more than 33% in 2025, the Asia-Pacific region is set to become the largest military helicopters market, growing at a CAGR of 3.1% over the next decade. China, India, South Korea and Australia are among the leading spenders in the Asia-Pacific region, with major investments directed towards the procurement of multi-mission and attack helicopters.
Rashmi Hegde, analyst, says: "China's growing assertiveness in territorial disputes with its neighbours and an ongoing arms race among the Asian countries are primary drivers of the region's rotorcraft market. Additionally, the countries are undertaking joint research programmes and are entering into technology agreements to co-develop helicopters which will lead to significant cost savings."
Although the US will still account for the highest share of the global market in 2015, the country will start lagging behind Asia in the coming years. According to the report, the North American rotorcraft market is forecast to decline during 2016-2018, caused by budget sequestration measures undertaken by the US government. "The consequent focus on upgrading and remanufacturing helicopters instead of developing new models will cause a slowdown in the US helicopter market," says Hegde.
Global market set to reach US$27.3 billion in 2025
The global military rotorcraft market will grow at a projected CAGR of 2.6% over the next ten years, increasing from US$21.1 billion in 2015 to US$27.3 billion in 2025. In terms of growth rate, the Middle East is anticipated to see the fastest growth with a CAGR of 4.7%, primarily due to robust modernisation plans and strong economic growth. Hegde adds: "Although defence budget cuts mainly by the US and a few European countries is expected to negatively impact the global military rotorcraft market, higher spending by BRIC countries and countries in the MENA region will outweigh this decline."
ASDReports.com Media contact: S. Koopman - Marketing and Communications
ASDReports.com / ASDMedia BV - Veemkade 356 - 1019HD Amsterdam - The Netherlands
P : +31(0)20 486 1286 - F : +31(0)20 486 0216 - E : stefan.koopman@asdreports.com

back to News