Thursday 7 May 2015, Amsterdam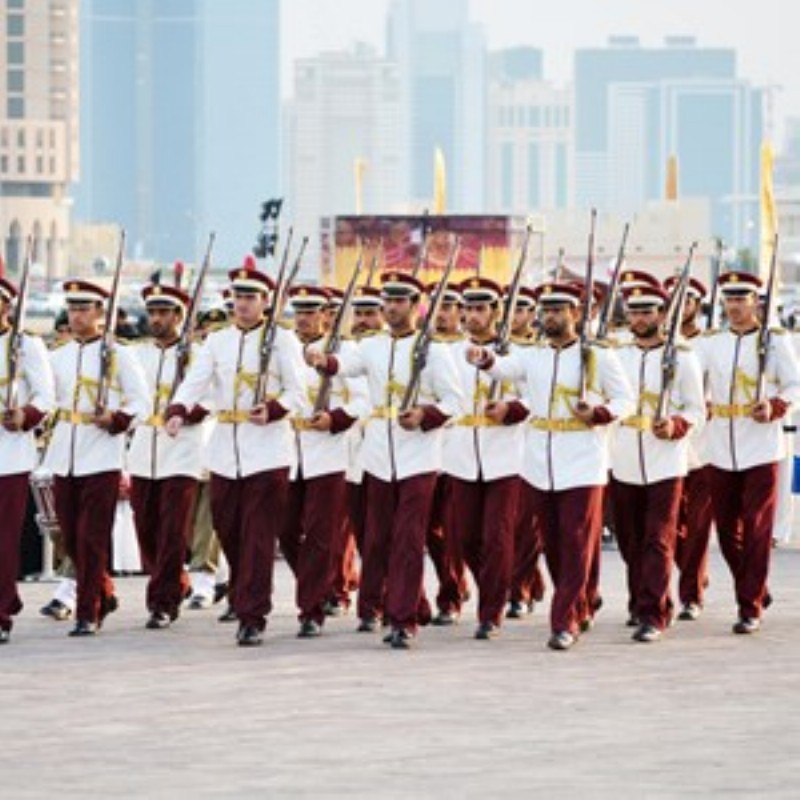 A new report, now available on ASDReports, forecasts an increase in Qatari defence expenditure, as the country is attempting to keep pace with neighbouring strongholds such as Saudi Arabia and UAE.
According to the new report, the Qatari military expenditure will stand at US$3.8 billion in 2015. This budget is expected to grow at an estimated CAGR of 12.2% over the next five years, reaching US$7 billion in 2020. "Qatar is one of the richest nations in the world and is bestowed with abundant oil and gas reserves," says Karthik Devisetty, analyst. "Wealthy countries like Qatar need a strong military to reinforce their economic influence and protect their interests. Qatar is aiming to keep pace with its neighbours Saudi Arabia, UAE, Bahrain and Oman." The report finds that the main factors driving procurement in the region are the arms race in the Middle East region, modernisation initiatives and a perceived threat from the nuclear proliferation of Iran.
Qatar will buy defence equipment from foreign OEMs
Due to the lack of indigenous defence capabilities and trained manpower, Qatar is seeking advanced defence equipment from foreign OEMs in order to provide effective protection to its strategic assets and critical infrastructure. The Qatari Defence Ministry is expected to procure missile defence systems, land based C4ISR systems, fighters and multi-role aircraft and attack helicopters. With the country hosting the FIFA World Cup in 2022, opportunities in security systems and platforms are also arising.
Qatar to play vital role in combating political unrest in Middle East
The report also finds that the country is playing an increasingly active role in the Gulf Co-operation Council and is thereby aiding other Middle Eastern nations during times of political or military turbulence. Devisetty says: "Qatar is expected to play a vital role in mitigating and combating the volatile socio-political upsurges in the Middle East, especially in Syria, Iraq and Libya."
ASDReports.com Media contact: S. Koopman - Marketing and Communications
ASDReports.com / ASDMedia BV - Veemkade 356 - 1019HD Amsterdam - The Netherlands
P : +31(0)20 486 1286 - F : +31(0)20 486 0216 - E : stefan.koopman@asdreports.com

back to News