Thursday 7 May 2015, Amsterdam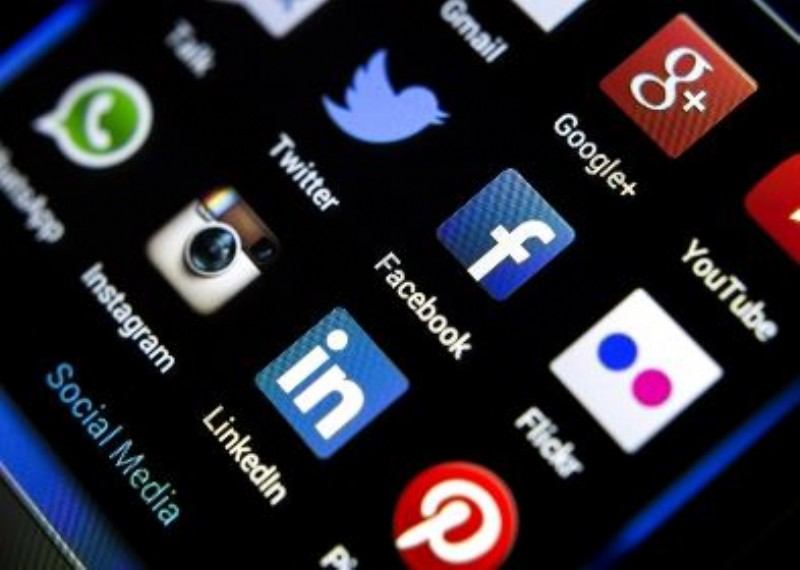 Despite the benefits of social media to the insurance business, there is a degree of resistance and caution among insurers in adopting social business models. This is due to the highly regulated industry, complex products, and technological and operational issues. In its new Insight report, the report, now available on ASDReports, identifies key challenges insurers are facing in adopting social media.
High exposure to reputational risk due to consumers' negative feedback
Social media exposes insurers to reputational risk from the actions of both employees and customers. With negative conversations and complaints posted by users on social networks, insurers may consider a presence on social networks to be a threat to their brand image. Some redirect consumer complaints on social networks to traditional consumer service channels, others censor negative comments, whilst others aim to resolve complaints on social networks themselves. These activities can affect transparency and degrade consumer trust in the authenticity of information received through social networks, thereby damaging brand image. To better serve customers and reduce reputational risk, companies are now setting up dedicated social teams or departments to handle customer queries or complaints. However, this creates an additional financial burden. As a result, a number of insurers have been reluctant to embrace social media.
Technological complexity and high costs
According to the report, to get the most from social media, insurers must integrate their social media strategy with customer relationship management (CRM), to automate processes and systems, enabling insurers to monitor social media data. Moreover, insurers must improve their IT systems and rethink how their business integrates into their technology platforms to deliver effective customer support, improve CRM capability, and use high-end analytical tools to better understand consumer behaviour. Insurers also need to invest in advanced analytical tools such as predictive analytics to mine the vast pool of data available on social media platforms. This will help insurers in underwriting and fraud detection. However, all this involves complexity and significant costs, making insurers reluctant to implement social media.
Possibilities of cyber threats from social media
Social media sites are mostly open platforms, and carry a risk of malicious attacks in cases where insurers' platforms are integrated to social media platforms, which increase risks to intellectual property and trade-secrets. Fraudulent users can create fake pages to trick customers into revealing sensitive information. Other malicious activities include the creation of fake profiles and accounts, hacking, spamming, using malicious links containing malware, spyware and Trojan horses. Spam and infected links are other key security issues faced by both users and organizations, creating challenges for insurance companies which place a strong emphasis on privacy of user data.
ASDReports.com Media contact: S. Koopman - Marketing and Communications
ASDReports.com / ASDMedia BV - Veemkade 356 - 1019HD Amsterdam - The Netherlands
P : +31(0)20 486 1286 - F : +31(0)20 486 0216 - E : stefan.koopman@asdreports.com

back to News