Wednesday 6 May 2015, Amsterdam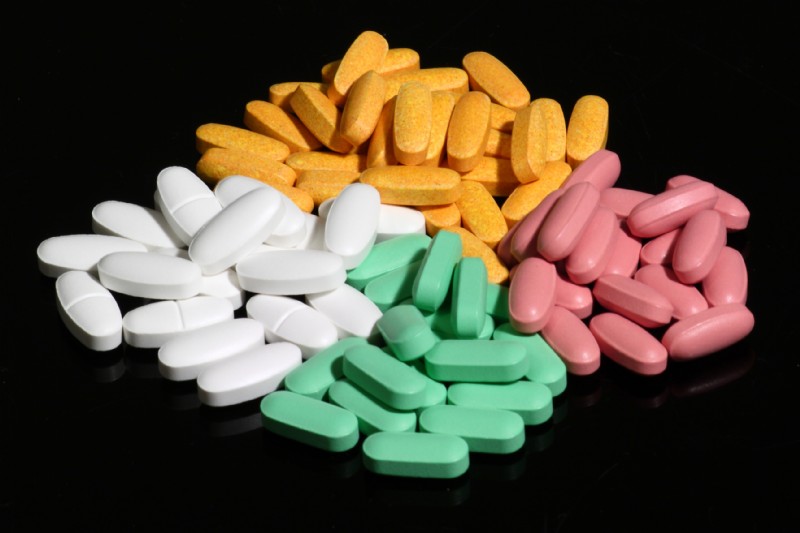 The global market for atrial fibrillation (AF) treatment will more than double in value from $4.6 billion in 2013 to peak sales of $9.4 billion in 2020, before declining to $5.7 billion by 2023 as new oral anticoagulants (NOACs) become genericized, according to research and consulting the report.
The company's latest report, now available on ASDReports, states that NOACs have seen substantial uptake since the launch of Pradaxa in 2010, with the drugs accounting for approximately 70% of all AF therapeutics sales in 2013.
Haylyn Wong, Ph.D. Senior Analyst covering Cardiovascular & Metabolic
Disorders, says the increased adoption of NOACs will be the primary driver of market growth
across the eight major markets, comprising of the US, France, Germany, Italy, Spain, UK,
Japan, and Canada, over the forecast period.
Wong explains: "Prior to the approval of the first NOACs, namely Pradaxa, Xarelto and Eliquis, the anticoagulant market for the prevention of stroke in AF patients was dominated by generic vitamin K antagonists, particularly warfarin.
"However, The report expects that the advances offered by NOACs in terms of improved
safety and the lack of a need for routine monitoring will see these treatments taking market share away from warfarin."
The analyst adds that the AF therapeutics market will also be driven by the recent launch of a fourth NOAC, Daiichi-Sankyo's Savaysa, which will provide an additional anticoagulant
treatment option for AF patients.
Wong continues: "NOACs are also expected to be used as an alternative to antiplatelet
therapy, particularly aspirin use, which has historically been prescribed for AF patients with a
low risk of stroke. This is due to revised AF treatment guidelines downgrading the use of aspirin and a lack of evidence for the product's efficacy in preventing stroke in these patients.
"Additionally, the antiarrhythmic drugs ranolazine/dronedarone and vanoxerine, developed by Gilead and ChanRx, respectively, are expected to launch late in the forecast period. However, neither will reach peak sales by 2023, with only ranolazine/dronedarone making an early impact as a potential drug candidate for the maintenance of sinus rhythm," the analyst concludes.
ASDReports.com Media contact: S. Koopman - Marketing and Communications
ASDReports.com / ASDMedia BV - Veemkade 356 - 1019HD Amsterdam - The Netherlands
P : +31(0)20 486 1286 - F : +31(0)20 486 0216 - E : stefan.koopman@asdreports.com

back to News