Monday 4 May 2015, Amsterdam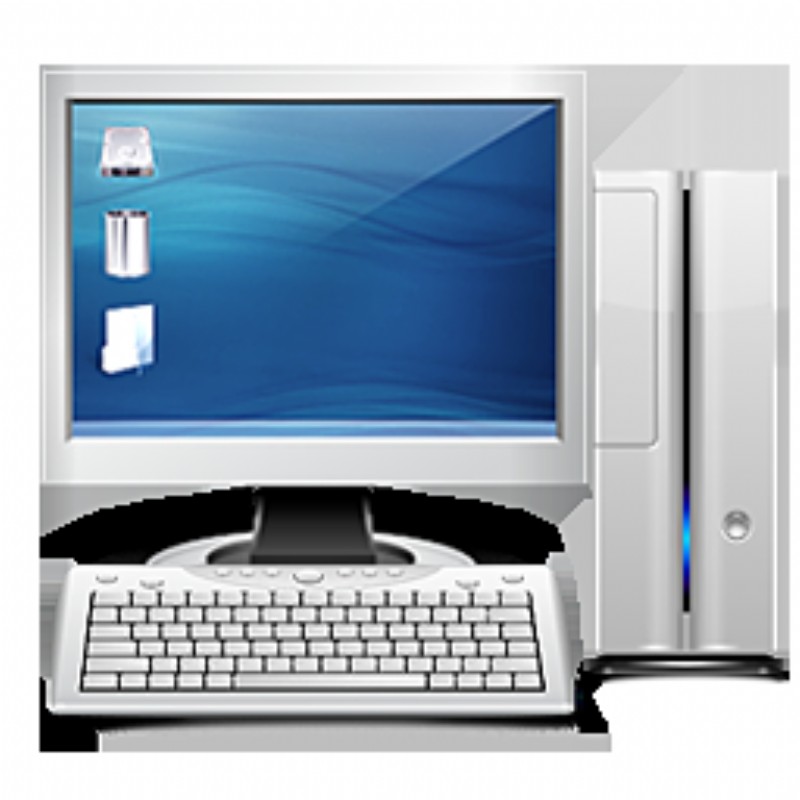 The report recognizes the following companies as the key players in IT Market in the GCC 2015-2019: Dell, Hewlett Packard, IBM, Lenovo Group, Microsoft and Oracle
Other Prominent Vendors in the market are: Acer, Apple, Brocade, Cisco Systems, EMC, Fortinet, Injazat Data Systems, Letosys Computer Systems, MDS Holdings, Oracle, Sage Group, Toshiba, Wipro
The report said: "To keep pace with the rise in computing and storage demands, countries in the GCC are experiencing an increased demand for modern IT equipment. With the advent of third-party technologies such as social media, big data, cloud and mobility, there has been a large explosion of data generated in the whole enterprise ecosystem. This has created a high demand for software-defined data centers for storage of data in order to keep pace with upcoming demand for business. Thus, storage infrastructure in business should be more responsive and adaptable with the changing demands of the market."
According to the report, as IoT gains momentum across the globe, the GCC is also expected to capitalize on this to attain its goals on economic growth and development of the private sector. Government efforts to promote economic diversification and expand the number of SMEs in the region can take advantage of IoT and advanced technologies such as big data. The region has been aggressively working toward being portrayed as a knowledge-oriented economy and big data is referred to as "new oil," which proves the benefits that IoT can offer the GCC. Thus, the IoT market is expected to expand rapidly, driving the IT market in the GCC.
Further, the report states that the GCC is facing a critical shortage of highly skilled experienced professionals.
The study was conducted using an objective combination of primary and secondary information including inputs from key participants in the industry. The report contains a comprehensive market and vendor landscape in addition to a SWOT analysis of the key vendors.
ASDReports.com Media contact: S. Koopman - Marketing and Communications
ASDReports.com / ASDMedia BV - Veemkade 356 - 1019HD Amsterdam - The Netherlands
P : +31(0)20 486 1286 - F : +31(0)20 486 0216 - E : stefan.koopman@asdreports.com

back to News